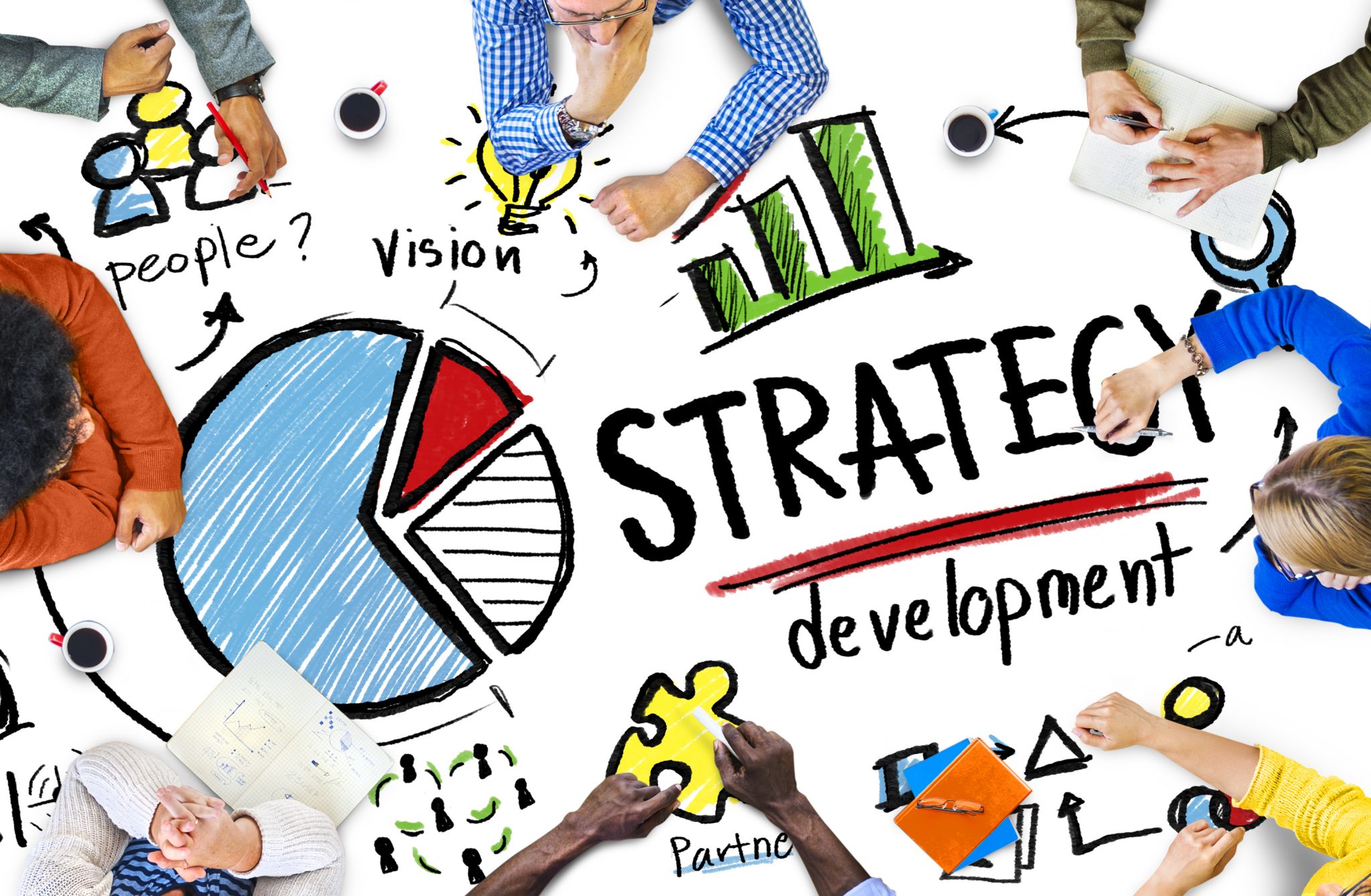 NEW GENERATION HUMANITARIAN NGO ANNOUNCES AN OPEN CALL FOR AN EXPERT
New Generation Humanitarian NGO announces an open call for an expert on development of the further strategy of an initiative group.
Project — Promoting Active Participation of KPs for Leadership and Development
Position – Strategy development expert
Work duration — Contractual
Place of work — Yerevan, Republic of Armenia
Job Description
Obligations
To participate in a working meeting with the members of initiative group dealing with the issues of PWID.

To run the discussions of the working meeting, highlight the problems and goals of the initiative group.

To develop a document representing the further strategy of the initiative group.

To submit a final strategic document to the Organization.
Required skills and qualifications
Work experience in the relevant field,

Analyzing skills,

Communication skills;

Education and training on relevant field will be considered a plus,

Excellency in the Armenian language, knowledge of Russian and English is highly desired,

Team working skills,

Report development skills.
Salary – Contractual
How to Apply?
To apply for the position, please fill in this application form until July 13, 2020.