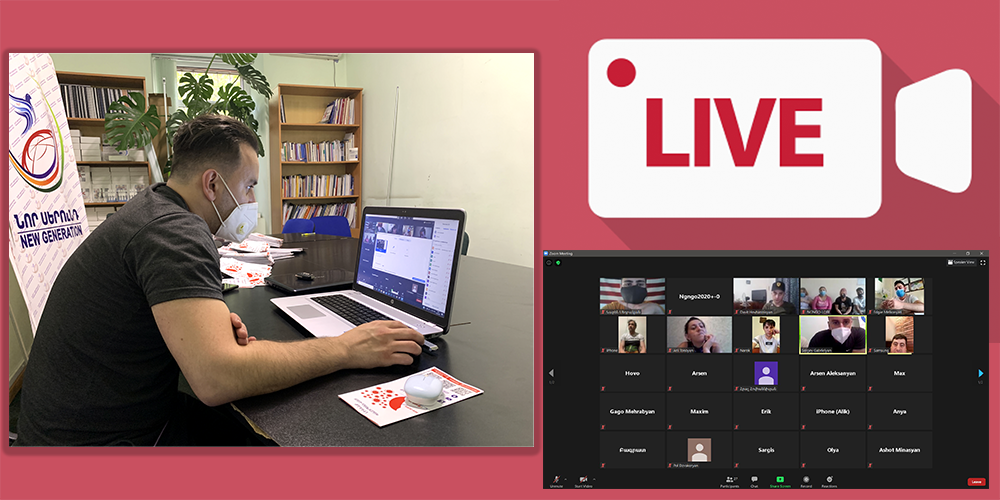 SEXUALLY TRANSMITTED INFECTIONS AND THEIR PREVENTION: ONLINE TRAINING
On June 26, 2020, an online training was held with the participation of Andranik Gharibyan, a doctor-sexologist from the Center of Medical Genetics and Primary Health Care, and outreach workers of New Generation Humanitarian NGO.
The purpose of the training was to provide the outreach workers basic knowledge on STIs to make their consultation more professional in providing testing and advice to beneficiaries.
During the discussion, the doctor introduced the types of sexually transmitted infections, the ways of their transmission, the ways of prevention and treatment. Special comment was made to the methods of HIV prevention, taking into account the working specifics of the NGNGO's outreach workers and the importance of their knowledge during the testing.
The discussion of the topic was accompanied by active questions and clarifications.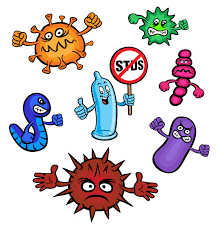 Being aware that having sexually transmitted infections (STIs) makes people more vulnerable to HIV, New Generation Humanitarian NGO has established cooperation with the Center of Medical Genetics and Primary Health Care in Yerevan.