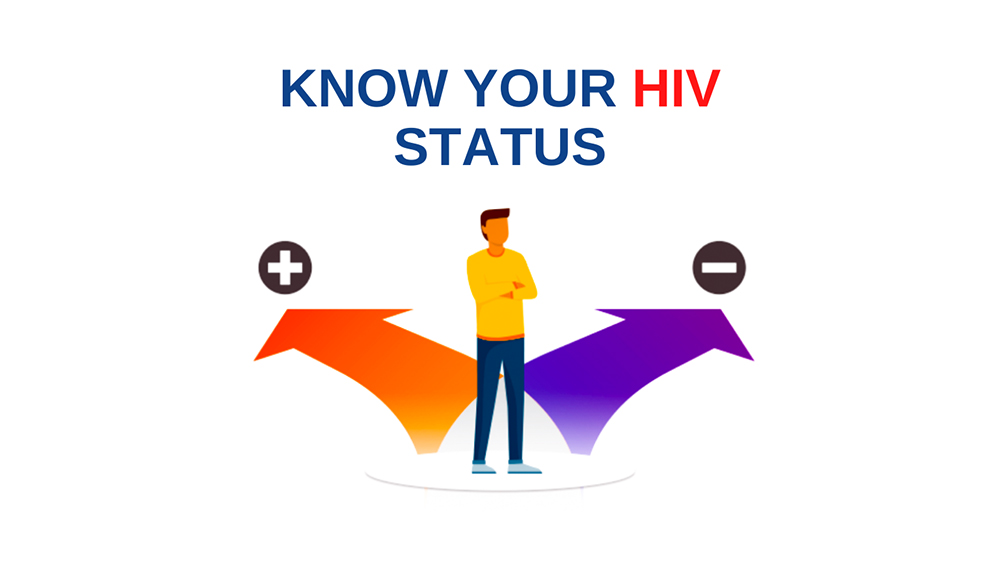 PROVISION OF FULL PACKAGE OF HIV SERVICES IS RESTORED
We are happy to inform you that provision of full package of HIV prevention services by New Generation Humanitarian NGO will be restored since May 2020.
COVID-19 and related state of emergency have hampered all areas of normal human life. HIV prevention projects were no exception to this. The self-testing and provision of prevention materials had to be partially stopped from the announcement of the state of emergency until the end of April. Outreach workers provided their beneficiaries with online counseling on HIV and COVID-19.
You can call us at +37460478989, +37455478980 phone numbers for information on the available services, consultation and testing for HIV, or register online by the following link for our consultants to contact you.
New Generation Humanitarian NGO is one of the most active organizations operating in the field of public healthcare in Armenia. HIV prevention among MSM, CSWs, PWIDs and LGBT people in Armenia is implemented by New Generation Humanitarian NGO with funding of RA Ministry of Health and from the funds of the Global Fund to fight AIDS, tuberculosis and malaria, through National Center for AIDS Prevention of RA MOH, and with funding of Elton John AIDS Foundation.