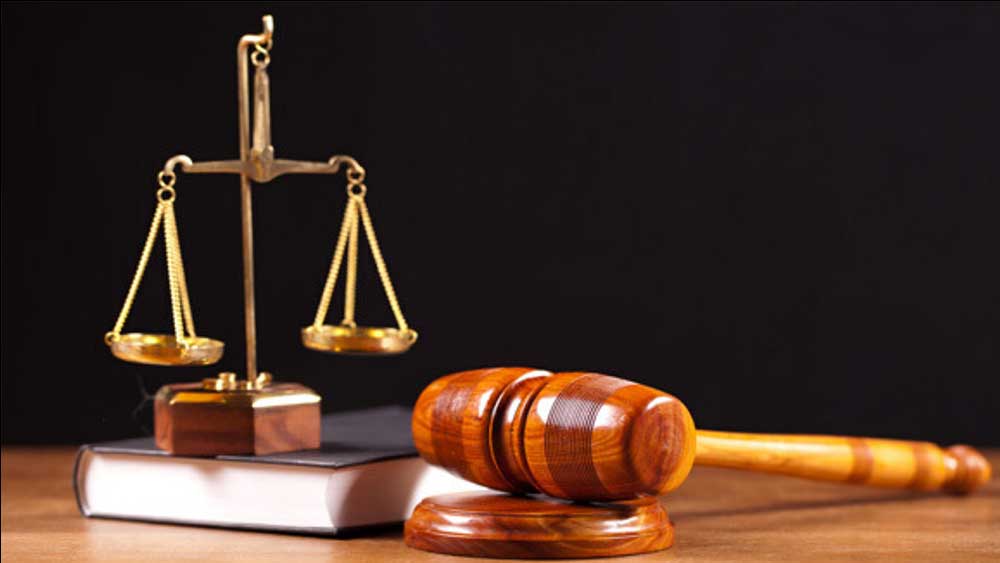 NEW GENERATION HUMANTARIAN NGO EXPANDS THE SCOPE OF FREE LEGAL CONSULTATION
New Generation Humanitarian NGO provides free legal consultation and advocate support.
Legal consultation is provided to those LGBTI people and commercial sex workers (CSW) who have been subjected to stigma, discrimination, violence or torture, have been left without shelter and family support, lost their jobs and don't have any financial income.
To get free legal consultation, you can contact us by the following link.