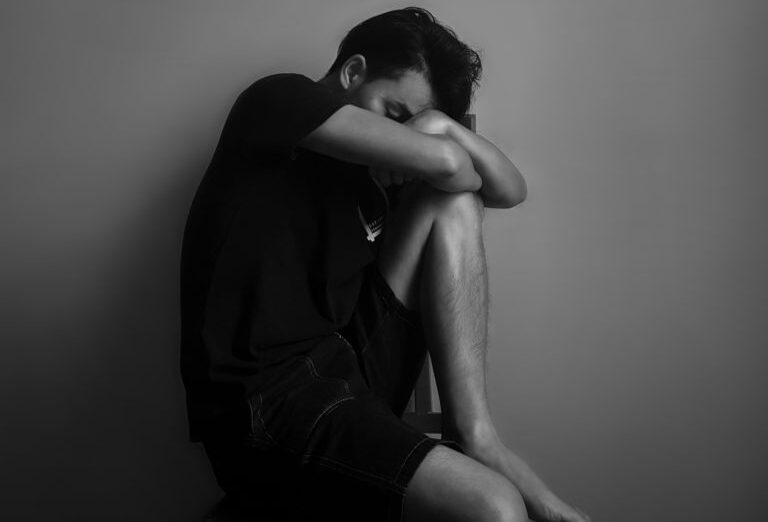 THE MINOR ESCAPED FROM HOME BECAUSE OF DOMESTIC VIOLENCE. NEW GENERATION HUMANOTARIAN NGO APPLIED TO THE HUMAN RIGHTS DEFENDER OFFICE
On April 2, 2020, New Generation Humanitarian NGO received a call that 11-year-old D.M. had escaped from home because of domestic violence based on his sexual orientation and tried to seek shelter from friends.
At the urging of the NGNGO attorney, the latter applied to the RA Police.
As a result, the police visited the mentioned place and took the victim and his friends to the Erebuni Police Department.
The child continued to insist that he wanted to leave his family and have another guardian, as his father after learning about his son's sexual orientation, regularly checks his phone messages and calls, uses violence and forces the boy to stop communicating with friends who are also members of the LGBT community.
According to the RA legislation the rights of the minor victim are exercised by his/her legal representative and D.M. was alone in the police department and at that moment did not have the right to authorize even his attorney, it was necessary to postpone the relevant investigation.
The victim's father, who was the one to use violence, was summoned to the department by the police. As a result, instead of using the measures provided by the Law on Prevention of violence within the family, protection of victims of violence within the family and restoration of peace in the family, educational works were done with the child, forcing him to return home.
In order to control the situation, the NGNGO attorney urgently called the Human Rights Defender Office.
As a result of the quick response of the Human Rights Defender Office, as measure of protection of the child, the father received  a warning – the child was given a referral to undergo a forensic medical examination.
The rest of the actions will be carried out from the moment the pedagogue is involved.
Clarification
CRIMINAL PROCEDURE CODE OF THE REPUBLIC OF ARMENIA
A minor witness, regardless of age, can be interrogated provided he can relate information significant for the case.

The witness under 16 is interrogated in the presence of the pedagogue. The minor's legal representative can be present during the interrogation.
LAW OF THE REPUBLIC OF ARMENIA ON PREVENTION OF VIOLENCE WITHIN THE FAMILY, PROTECTION OF VICTIMS OF VIOLENCE WITHIN THE FAMILY AND RESTORATION OF PEACE IN THE FAMILY
Warning shall be applied when the Police identify a case of violence within the family for the first time, it does not have evident elements of an offence and there are no grounds for an emergency intervention. The warning decision shall include a notification on applicable legal sanctions in case of continuing or repeated violence. The warning is issued as soon as possible after learning about the case.