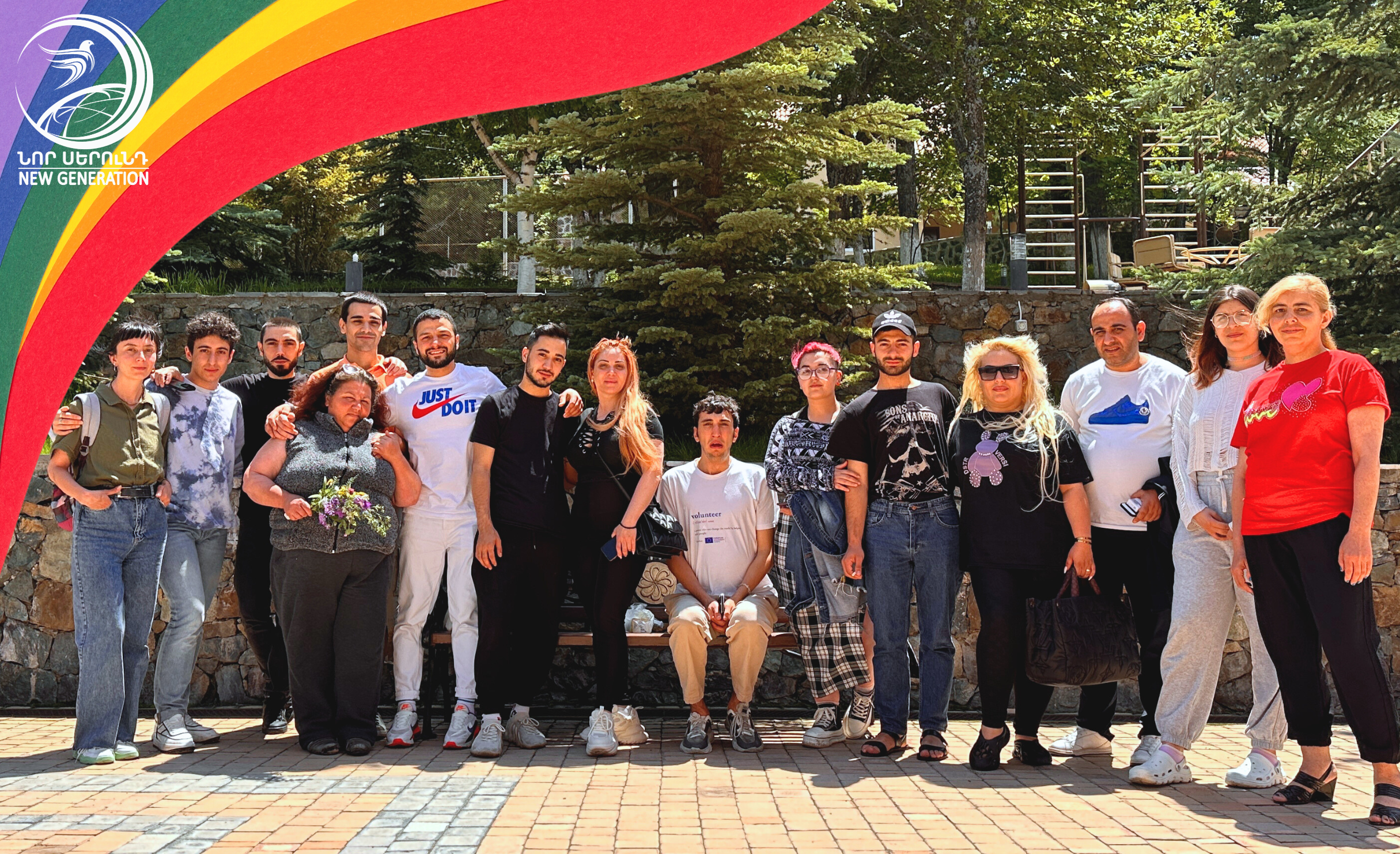 LIFE Information Platform – Closing of NGNGO Pride Month Events
From June 26 to June 27, 2023, New Generation Humanitarian NGO held, as a closing event of the Pride Month, an information platform for vulnerable groups hosting more than 30 representatives of vulnerable groups as participants.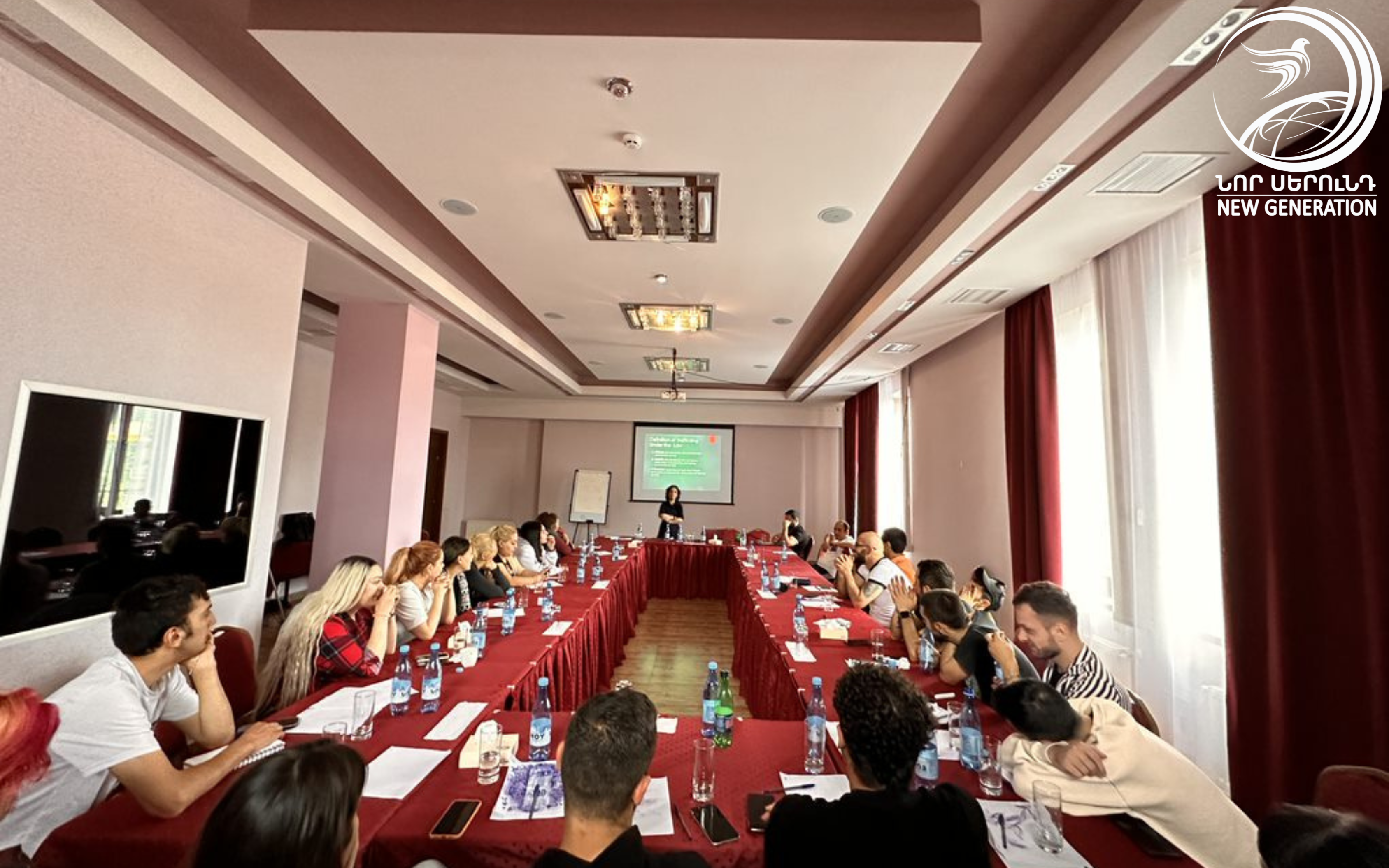 The objective of the information platform was to offer an opportunity to vulnerable groups, representatives of state, international and local organizations, healthcare institutions and experts in the field for communication, exchange of opinions and experience, as well as for sharing information and suggestions.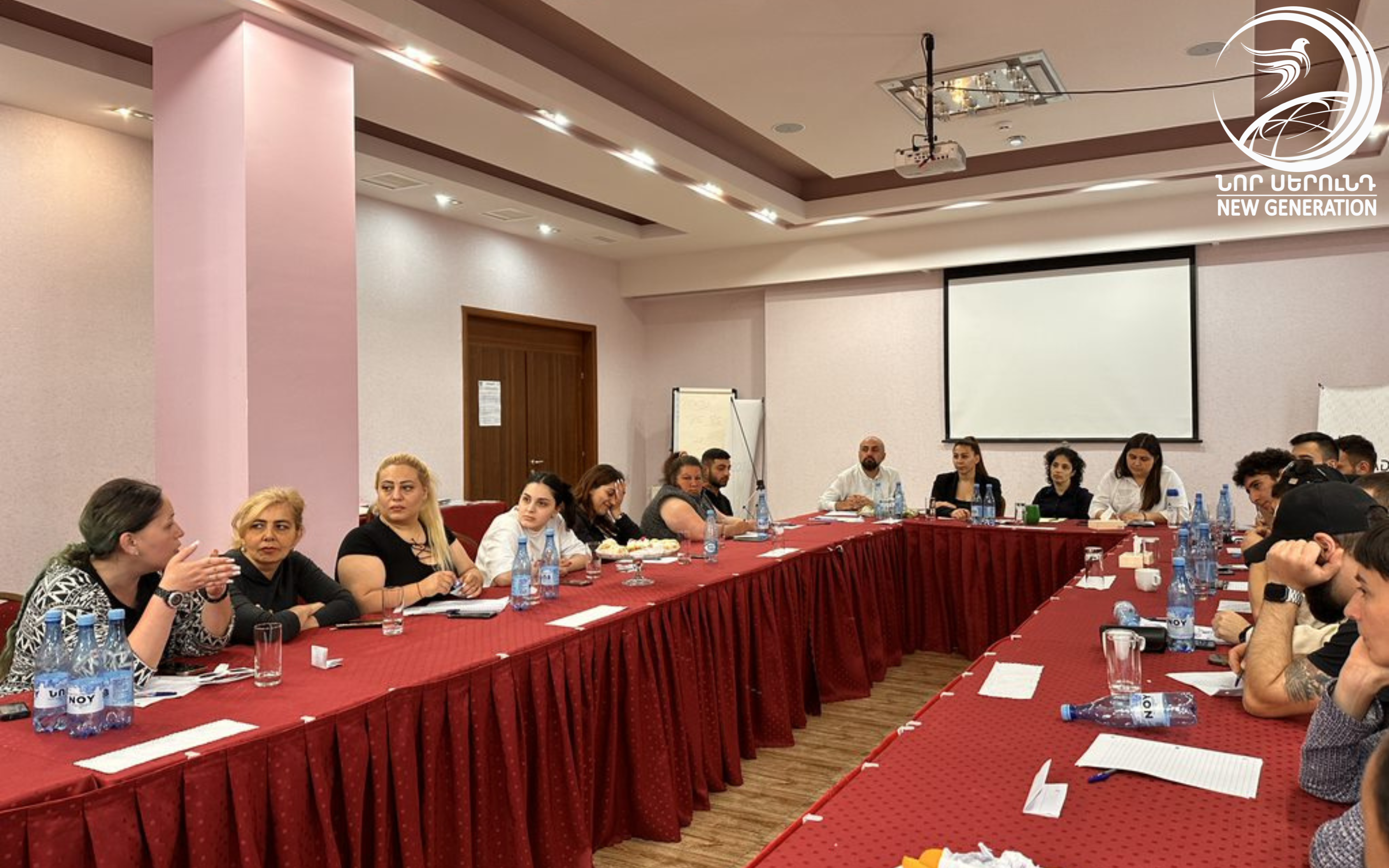 The first day of the discussion titled "Accessibility and sustainability of health services" was attended by representatives of the Ministry of Healthcare of Armenia, local and international medical institutions, non-governmental and international organizations involved in the field. Issues related to public health, programs aimed at HIV/AIDS prevention, accessibility of health services were discussed.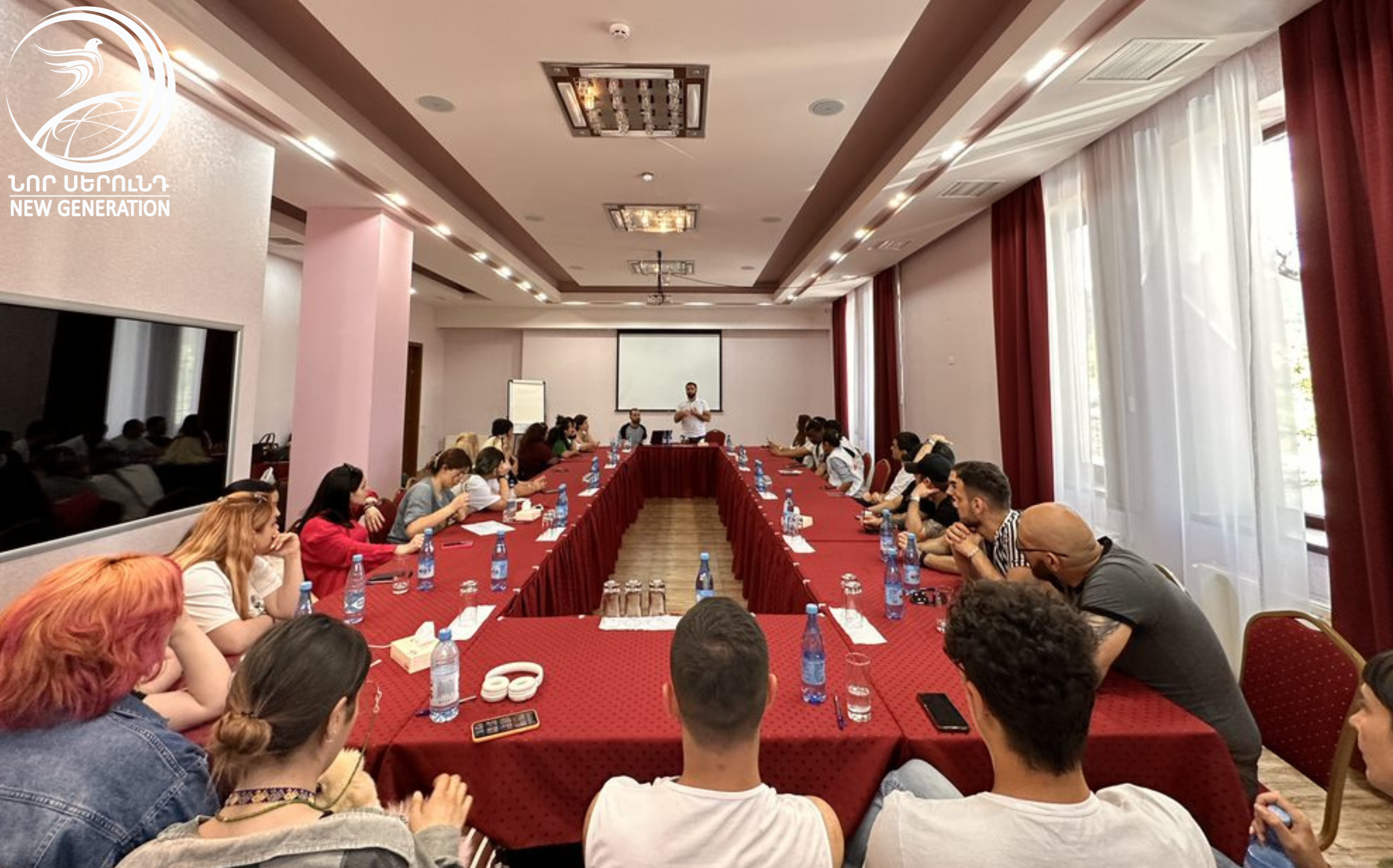 The second day of the event was focused on the rights of vulnerable groups in Armenia.  The discussions involved legal experts, human rights advocates and representatives of diplomatic corps. Various issues related to the rights of vulnerable groups were discussed, the achievements and gaps of the recent years in the field of legislation, NGOs, as well as public awareness-raising with regard to the protection of the interests of vulnerable groups were recorded.
The discussion platforms were accompanied with active Q&A sessions, the participants shared their experience, received answers to many questions of interest to them, came up with suggestions, as well as shared their concerns regarding the issues existing in the field.