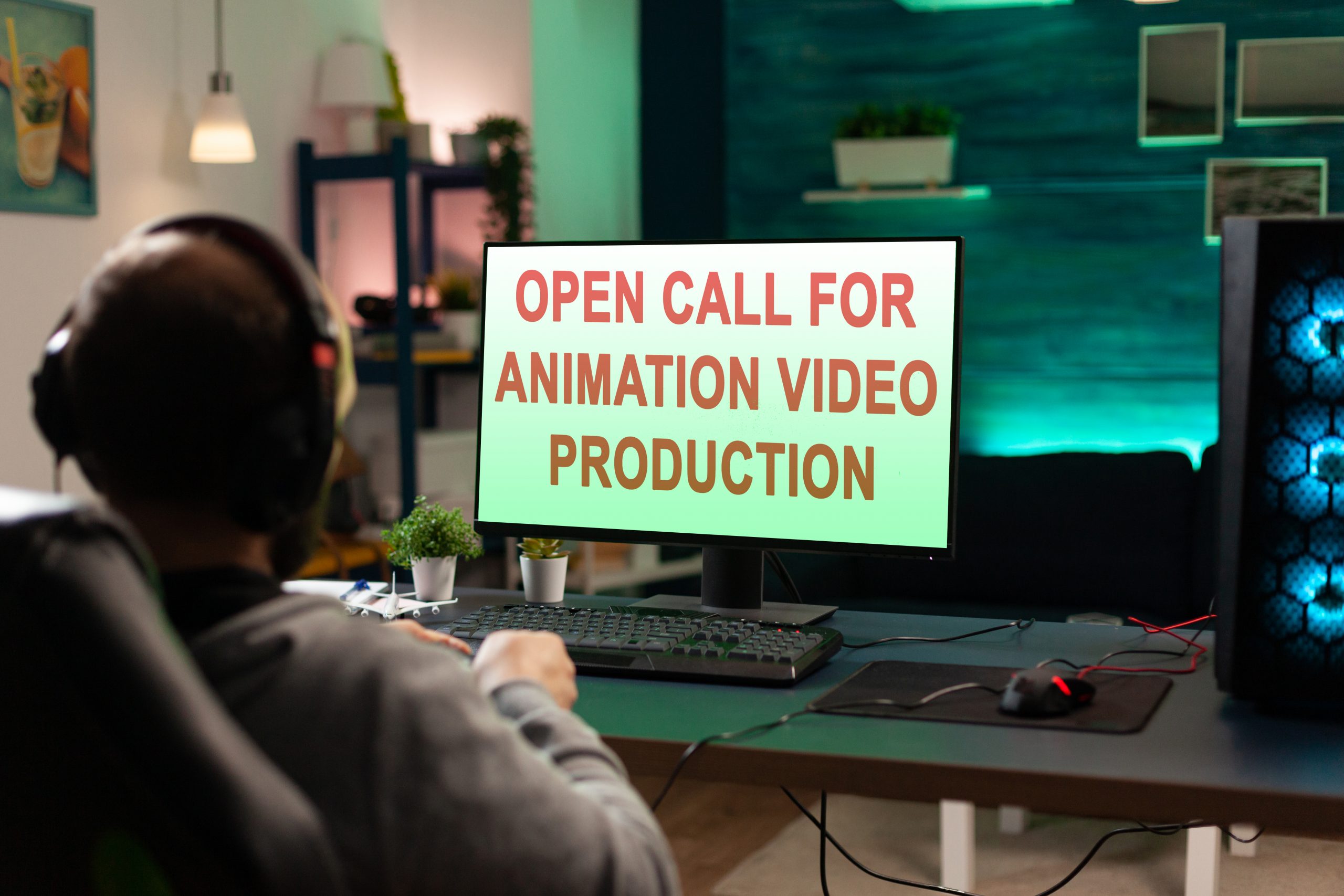 OPEN CALL FOR ANIMATION VIDEO PRODUCTION
New Generation Humanitarian NGO announces an open call for the production of an animation video. 
Position:  Animation video production specialist
Topic of the social videos: 
The consequences of stigma and discrimination on the vulnerable groups, i.e. migrants and refugees, as well asthe general society in the context of controlling the HIV epidemic, and also its opposite side – how the discrimination free approach and society will positively impact the HIV prevention and epidemic control  in the country.
 Venue: Yerevan, Armenia
Job Description:
In cooperation with the project staff, the video-maker shall
Develop the scenario of the video,

Make animations, and info-graphics if required,

Mount the video,

Submit the video to the organization after correcting it according to the organization's comments and observations.
Required qualifications and skills:
Work experience in writing scripts,  making animation videos, and editing.

Ability to pay attention to details,

Creative thinking,

Willingness to thoroughly edit the products,

 Provision of English subtitles will be considered as an asset,

Ability to work in a team,

Communication skills.
Salary – Contractual
Duration – 1 month
Application Procedure: The applications of both individuals and organizations are equally encouraged.
To apply for this vacancy, please fill in the following APPLICATION FORM by January 23, 2023.
Please provide links to your previous videos, animations in the field of work experience for full review of your application.