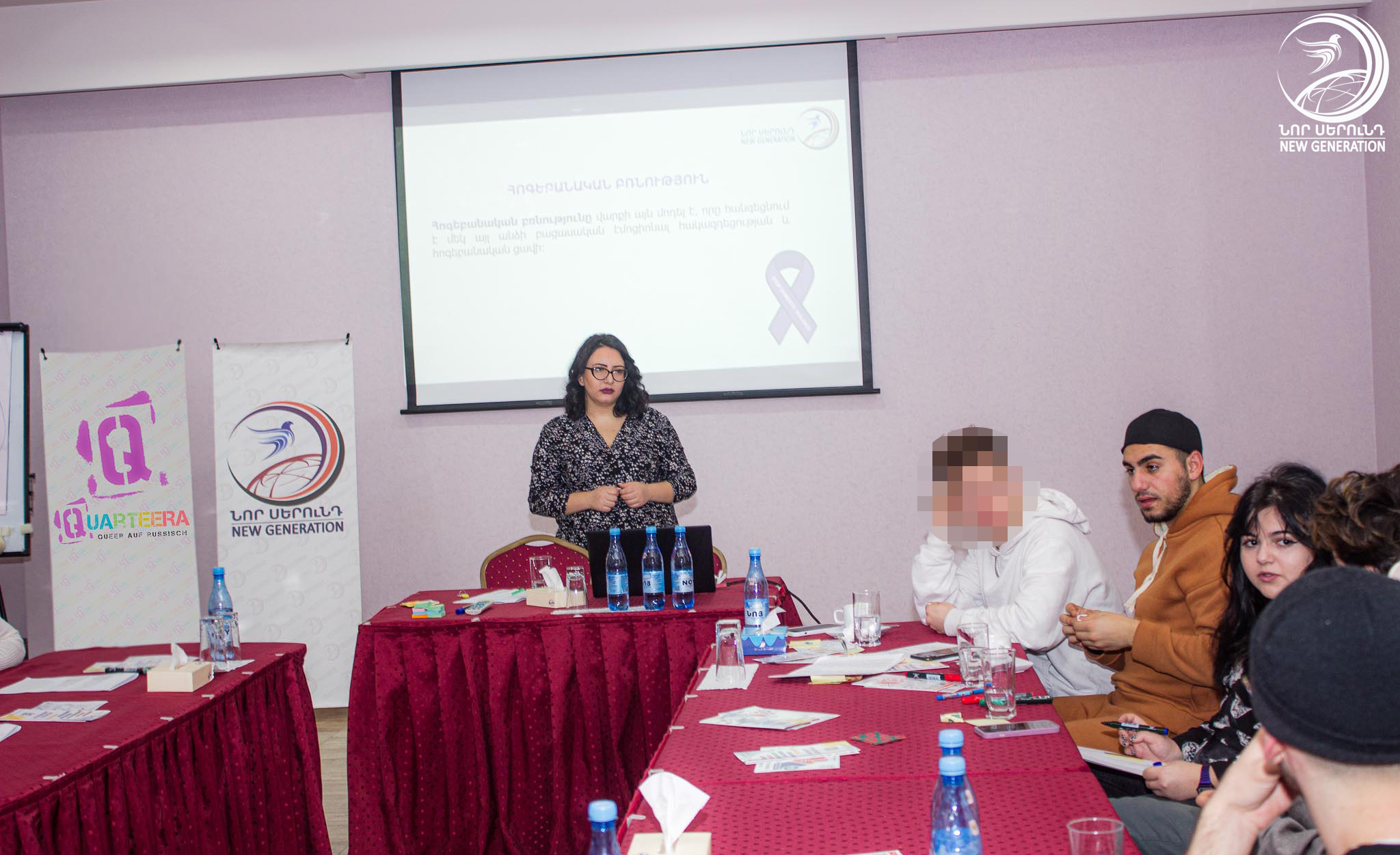 Offsite training on the topic of Domestic Violence was held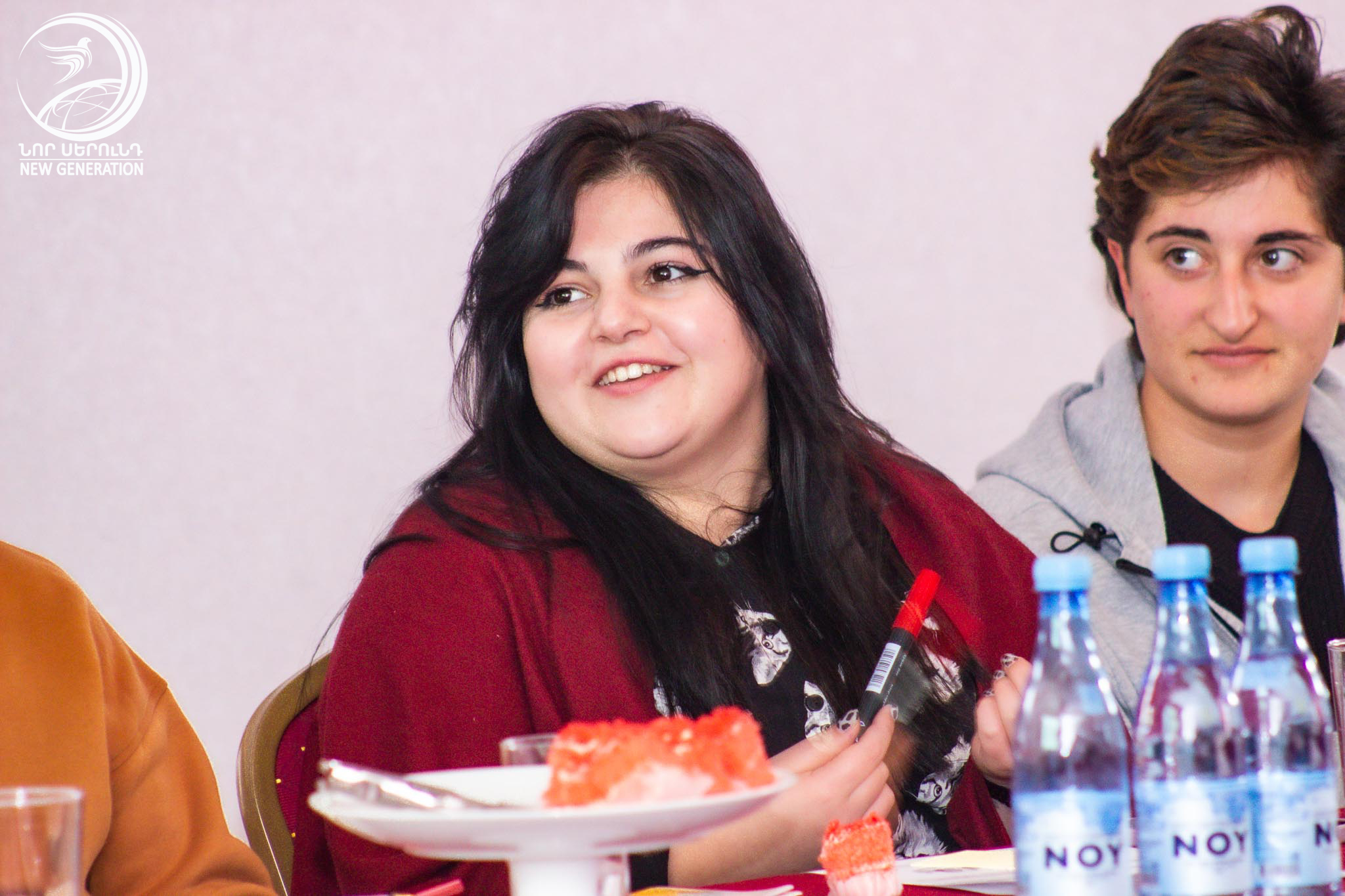 A two-day offsite training was held on the topic of Domestic Violence: Violence in Queer partnerships was held on December 6-7, 2022.
 The goal of the training was to raise the legal consciousness and awareness of the participants about violence, human rights, the right to be free from stigma and discrimination as well as to provide comprehensive information about human rights protection mechanisms for domestic violence cases in the Republic of Armenia.
On the first training day Lusine Gasparyan, a legal expert of New Generation Humanitarian NGO presented the topic of Human Rights to the participants, speaking about its development stages and types, international and domestic protection mechanisms, legal acts, and international documents and treaties ratified by the Republic of Armenia.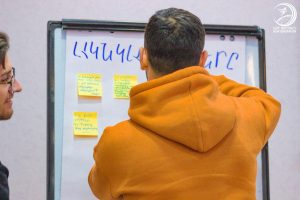 The first training day was concluded with the presentation and discussion of the topic of Discrimination and Its Types.
On the second day the expert presented the topic of Domestic Violence, its types, next she introduced the international and domestic legal acts, protection mechanisms as well as the statistic data of cases of domestic violence in Armenia. The existence and specificities of domestic violence in queer parterships was also discussed, practical examples, legislative mechanisms and legal procedures were presented.
The training went on in an atmosphere of active discussions, questions and answers where the participants received exhaustive replies to all their questions.
At the end of the training the participants were awarded certificates of participation.
The training was organized within the framework of the project Domestic Violence in Queer Partnerships implemented by New Generation Humanitarian NGO with financial support of the Foreign Ministry of the Federal Republic of Germany, Civil Society Cooperation and Quarteera e.V.