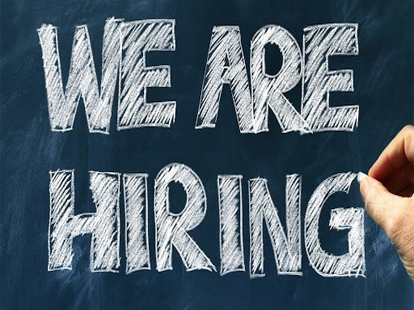 OPEN CALL FOR A LAWYER
New Generation Humanitarian NGO announces an open vacancy for a lawyer.
Position – Lawyer 
Duration– contractual
Location – Republic of Armenia, Yerevan
Job description
Compile contracts and agreements, applications, lawsuits, and other legal documents.

Carry out a study of the documents submitted to the organization; provide legal opinions and conclusions on them.

Provide legal consultation to the organization's beneficiaries.

Perform analyses and compile reports.

Present reports and analyses during meeting discussions.

Perform other tasks within the scope of their duties, according to the employer's assignment.
Required qualifications and skills
Higher education in Law

Work experience in the field of law

Computer skills: MS Office, Internet, E-mail

Proficiency in Armenian, knowledge in English and Russian is desirable

Proficient in legal terminology

Experience in report compilation

Sense of responsibility and discipline, punctuality, communication skills

Ability to work in a team and in short periods of time

Experience working with vulnerable groups or sensitivity

Public speaking skills and experience

Work experience and skills in health law and HIV prevention will be seen as an advantage

Advocacy license will be considered as an advantage

Work experience in the field of NGOs.
Salary – Contractual
Application Procedure – To apply for this vacancy, please complete the following  Application by November 27, 2022 indicating LAWYER in the vacancy field of the application.