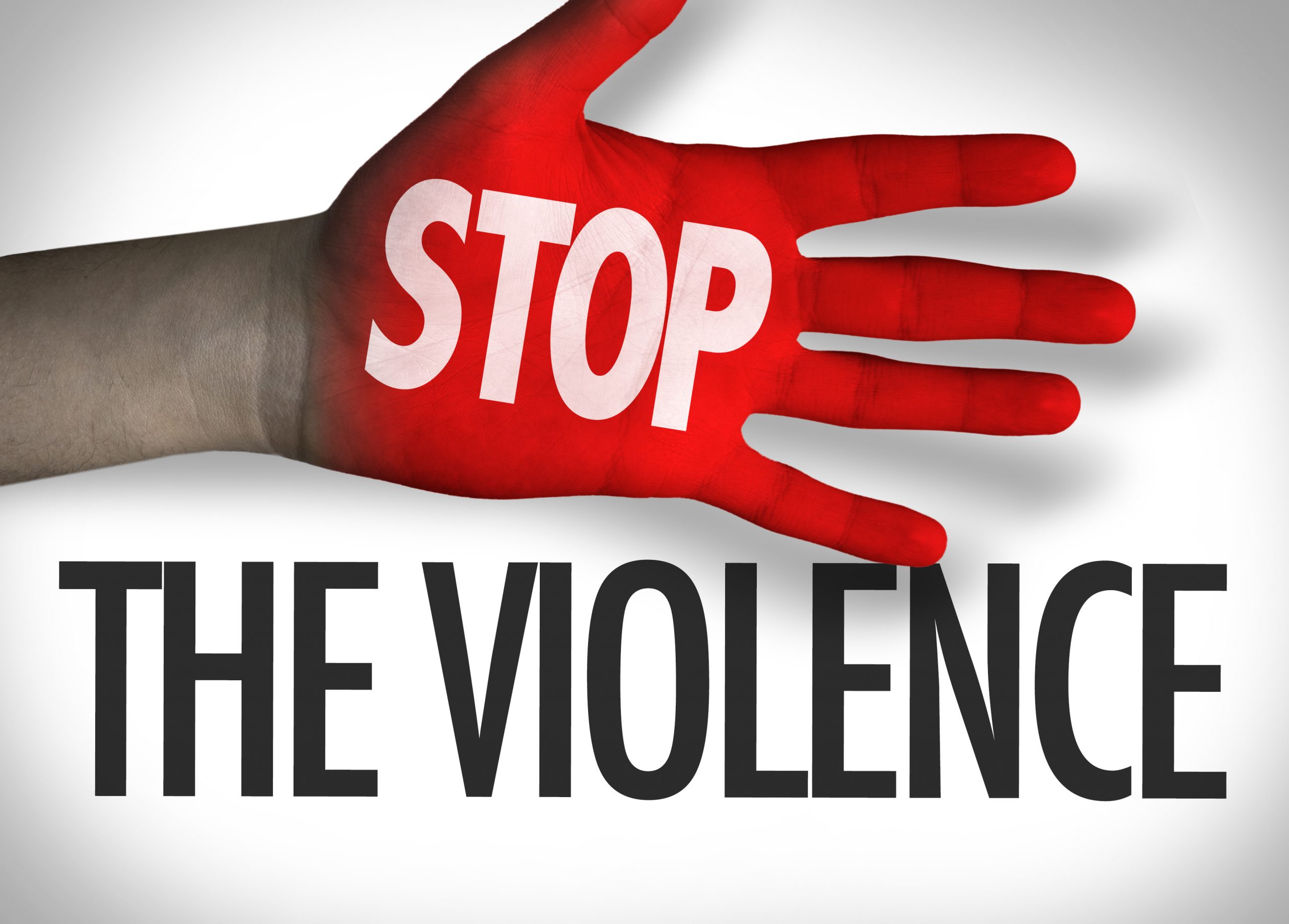 MANIFESTATIONS OF VIOLENCE AGAINST TRANS PEOPLE CONTINUE. ANOTHER CASE WAS REGISTERED
On the night of June 18, 2022, in the morning of June 19, at around 2 am, the trans* person M.K. (name in changed) called the hotline of New Generation Humanitarian NGO (NGNGO). The latter reported that several boys on Zakyan Street approached her and her friends and demanded to leave the area. M.K. and her its friends refused to leave, and those people attacked them and beat them. As a result of the beating, M.K. and her friends received bodily injuries. M.K. called the police. About half an hour later, the police arrived at the scene, brought the people who had beaten M.K and her friends to the Central Police Department. 
An ambulance was called due to the worsening of one of the victim's well-being. 
"Recently, the harassment against trans* persons is a proof that the state is not fulfilling its positive responsibility for the protection of the human rights," said Sergey Gabrielyan, President of New Generation Humanitarian NGO. 
New Generation Humanitarian NGO strongly condemns ongoing violence based on sexual orientation and gender identity and calls on: 
– the law enforcement agencies to take steps to bring the perpetrators to justice. 
– the Government of the Republic of Armenia and the National Assembly to take active steps towards the adoption of the anti-discrimination law.