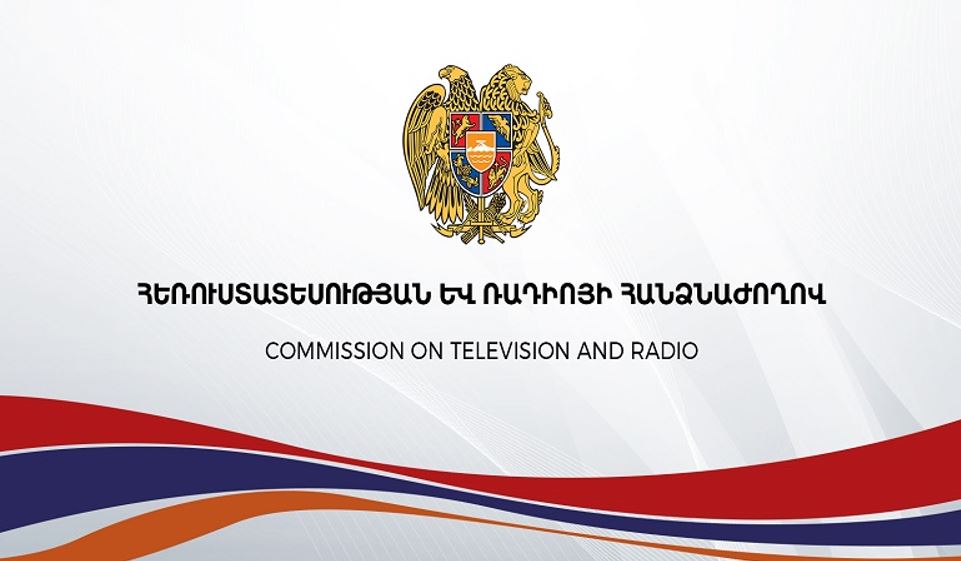 "Corruption 2. Compensation". Administrative proceedings have been initiated on the TV series
On June 8, 2022, New Generation Humanitarian NGO sent a letter to the Commission on Television and Radio, requesting that relevant proceedings were launched in relation to the episodes of the 3rd part of Gor Vardanyan's "Corruption 2. Retribution" TV-series, as provided for by the law and within the framework of the powers provided by the RA Constitution.
In a letter addressed to NGNGO on June 9, 2022, the Television and Radio Commission informed that based on the footage contained in the TV series, which degrades and defames universal human values, administrative proceedings were initiated against "Husaber" CJSC, as the TV series were broadcast by that company. 
The organization will provide additional coverage on the case.  
The pre-history of the case 
TV series under the title Corruption 2. Retribution directed by Gor Vardanyan is streamed on Yerkir Media TV channel. At 27։45 seconds of its 3rd series a reference is made to the case that happened on August 14, 2018 at Kentronakan police department of Yerevan. After showing several episodes from the case, Vardanyan who plays the role of a police officer in the TV series, states, "I'll tell you what you had to do, first of all these bastards should have been in cells and beaten real hard…" Next, he makes a comparison to the actions of a father of a family in such a situation, saying: "can you imagine if they broke into your house, say about five little faggots, and beat, pounded your family members, smashed everything in your house, and you'd just stand there and say what could I do…" Then he turns to the person playing the role of a head of a criminal department, saying: "if you were not just a random person appointed to this position with a phone call, those little faggots would be kept in cells now…"  
The episodes described above: 
Diminish and discredit the police system (Article 19, Civil code of the Republic of Armenia),
Justify the violence (Article 2, Criminal Code of the Republic of Armenia), 
Make calls for exertion of violence (Article 2, Criminal Code of the Republic of Armenia),
Insult and humiliate trans people (Article 19, Civil code of the Republic of Armenia, Article 137.1, Criminal Code of the Republic of Armenia),
Preach hatred against people based on their gender identity.
The TV series has gained a broad audience and registered a great number of views (around one million) on the internet within a few days. Taking into account the wide audience of the TV series the shown episode can promote the violence and hatred in the society as well as create an atmosphere of mistrust towards the police system. 
New Generation Humanitarian NGO condemns the episodes of the TV series and calls upon the relevant bodies to be watchful and prohibit the broadcasting of TV programs that spread hatred and violence.