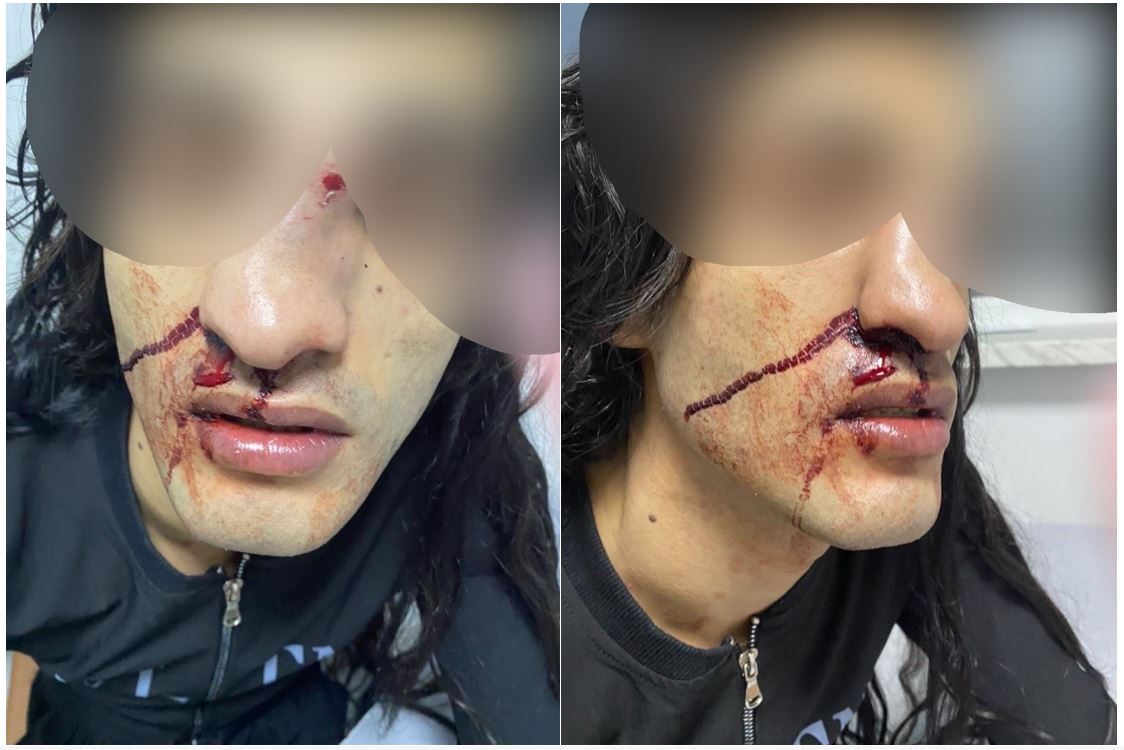 ANOTHER MANIFESTATION OF VIOLENCE AGAINST A TRANS* PERSON IN YEREVAN ON THE GROUNDS OF HATE AND DISCRIMINATION
On the night of June 13, in the morning of June 14, 2022, at around 04:30, a trans* person S.A. called New Generation Humanitarian NGO (NGNGO). The latter reported that a stranger who had visited her house had beaten him while leaving, as a result of which she received bodily injury by breaking nose.
After the stranger left, the friends of S.A. noticed that the latter was lying on the ground and immediately took her to "Armenia" MC, where she received first aid. After providing the necessary medical care, the doctor stated that there was a need for surgery, for which they demanded AMD 150,000 /one hundred and fifty thousand/ from the person accompanying S.A. 
The lawyer of New Generation Humanitarian NGO immediately started to apply to the Ministry of Health, but there was no proper response.
Then, the lawyer contacted the doctor treating S.A., as a result of the discussion, an agreement was reached to perform the operation, to sign a payment agreement on payment. After signing the contract, an hour of surgery was appointed, but hours later the doctor approached and informed that they could not fulfill it if the payment was not made. The NGNGO lawyer contacted the Ministry of Health again, which did not respond again. The organization's lawyer contacted the Human Rights Defender's Office (Ombudsman). The case is in progress. 
At the urging and as a result of advice of the NGNGO lawyer, the victim also submitted a report to the police. 
New Generation Humanitarian NGO strongly condemns continued violence on the grounds of sexual orientation and gender identity and call on: 
– law enforcement agencies to pursue and take active steps to find the guilty and prosecute. 
– the Government of the Republic of Armenia and the National Assembly to take steps to adopt an anti-discrimination law in order to exclude similar cases in the future.