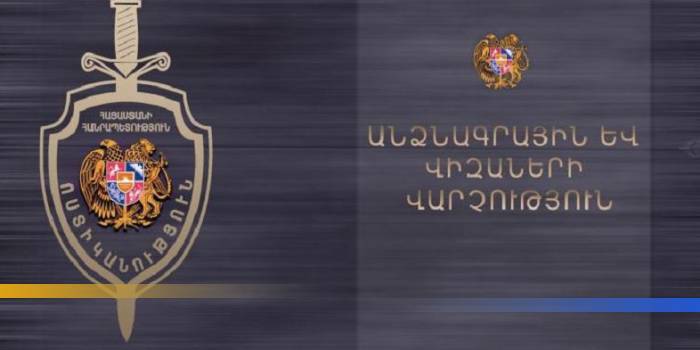 TRANS* PERSON REPORTED: THE PASSPORT DEPARTMENT DID NOT ACCEPT APPLICATION FOR RECEIVING A PASSPORT
On March 23, 2022, trans* person T.A. (the name is changed) applied to the New Generation Humanitarian NGO (hereinafter also the NGNGO), informing that on the same day she applied to the Marash department of the Passport and Visa Department of the Republic of Armenia in order to obtain a passport of the Republic of Armenia. The employees did not accept the application package for the issuance of the RA passport, in addition, they showed a discriminatory attitude towards the individual, laughed and voiced unflattering expressions. 
The NGNGO lawyer contacted the staff of the relevant department, demanding clarification in connection with the rejection of the application and discrimination. The appropriate employee didn't clarify the issue, nevertheless, the employee accepted the application. 
New Generation Humanitarian NGO attaches importance to the effective steps taken by the State aimed at solving such problems. 
Even though national legislation prohibits discrimination, nevertheless, sexual orientation and gender identity are not included as protected grounds for discrimination. The State should take clear and effective steps to fill this legislative gap.