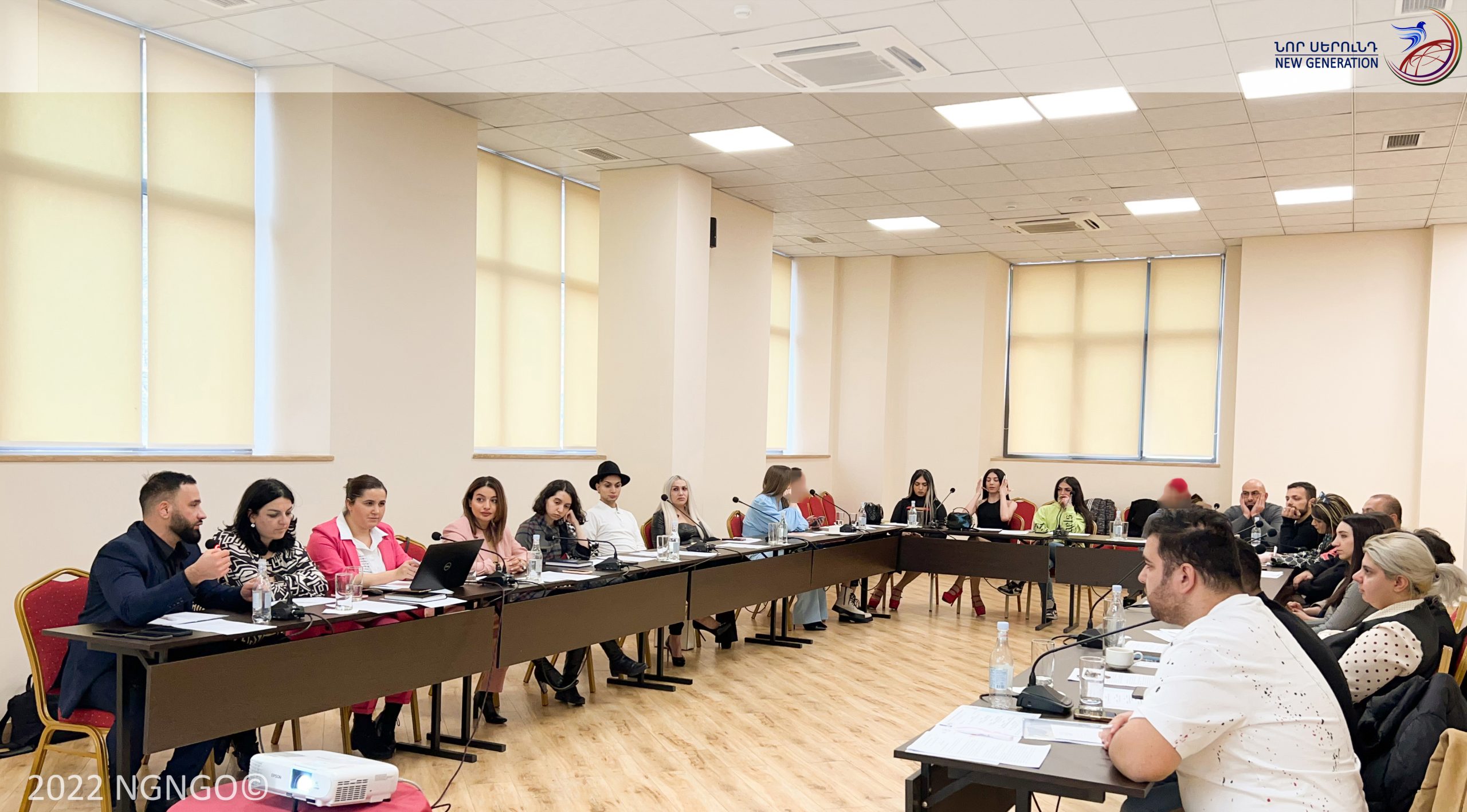 RECOGNITION OF GENDER IDENTITY IN ARMENIA. MEETING-DISCUSSION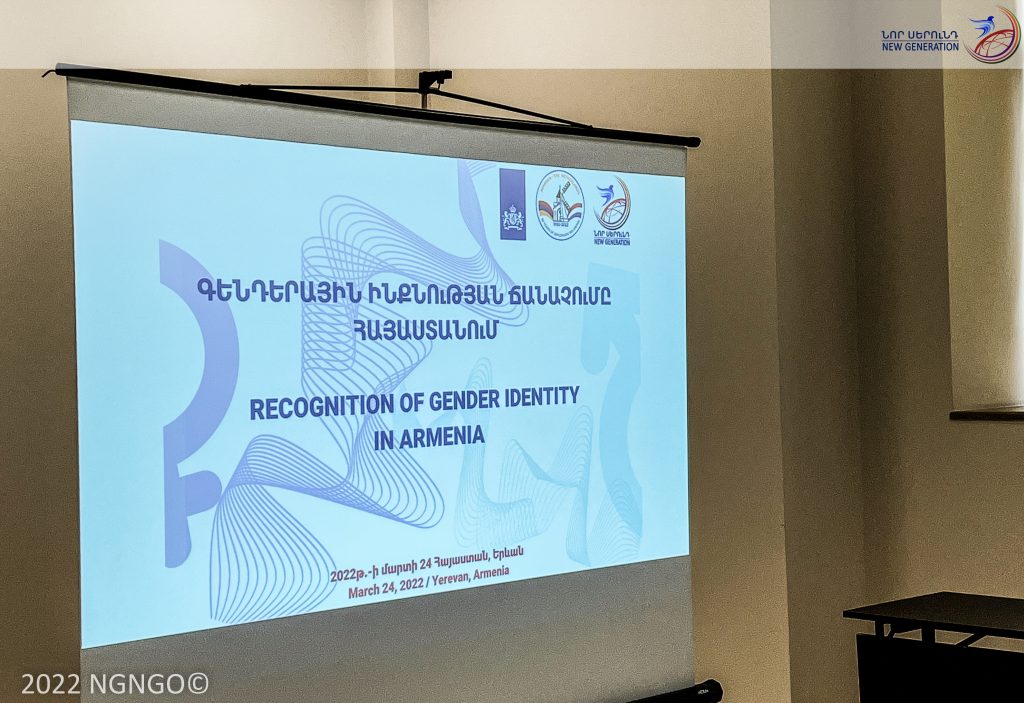 On March 24, 2022, meeting-discussion entitled "Recognition of Gender Identity in Armenia" was held which is organized by New Generation Humanitarian NGO within the framework of Ensuring the Right to Healthcare of Trans* People in Armenia project supported by the Embassy of the Kingdom of the Netherlands in Armenia.
Representatives of the diplomatic, state and public spheres, ombudswoman's office, the trans* community and the NGOs dealing with the issues of trans* issues took part in the meeting-discussion.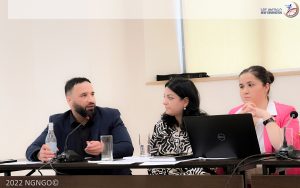 At the beginning of the meeting, the President of the organization Sergey Gabrielyan made an opening speech, who greeted those present, thanked them for accepting the invitation and wished them a fruitful discussion.
Larisa Harutyunyan, the Political and Economic Affairs Policy Officer of the Embassy of the Kingdom of the Netherlands in Armenia, also delivered an opening speech. She highlighted the importance of a multilateral cooperation and the draft law as a result which should be passed to the decision-makers through advocacy work.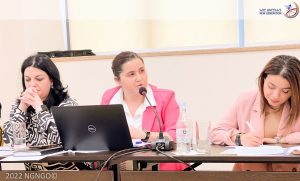 Then Shushan Khnkoyan, a local expert of the project, made a report, presenting the draft law On Changing the Legal Gender Marker Change with its justifications. The draft law regulates the procedure for changing the gender marker, as well as the procedure for establishing a body responsible for state registration in that process.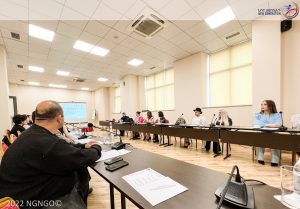 The draft was developed on the basis of discussions with the members of the working group consisting of representatives of the field NGO and trans * community in Armenia, as well as international experience and recommendations submitted by an international expert.
The meeting was held in an atmosphere of active discussion, the participants mentioned the urgency of the draft law, the possibility of its implementation, agreed to take joint steps to present it to all the stakeholders and adopt it.