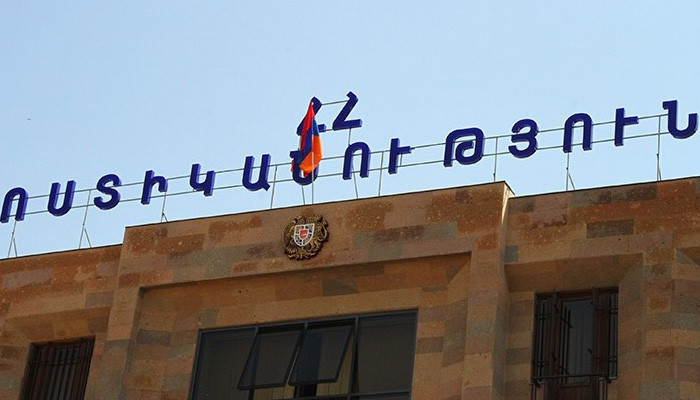 REPORT ON A CRIME HAS BEEN SUBMITTED TO THE RA POLICE IN CONNECTION WITH RAISED CALL FOR THE THREAT OF VIOLENCE AGAINST HOMOSEXUALS
On March 6, 2022 at about 18: 20 a user named "Helen Helen Hakobovna" had a live broadcast on his page on the Facebook social network, during which, in addition to numerous insults, he voiced public calls for violence, in particular, he threatened to burn homosexual persons. The user openly declared his intention to commit physical acts, and also voiced calls for violence.  
New Generation Humanitarian NGO submitted a report on the crime to the RA Police. 
The Yerevan Police Department of the RA informed in a reply letter that the report of the NGNGO was sent to the Central Department of the Yerevan City Police  Department to resolve the investigation.  
Clarification 
Article 226.2 of the RA Criminal code 
Public calls, public justification or propaganda on violence conditioned by the gender, race, skin color, ethnic or social origin, genetic characteristics, language, religion, worldview, political or other views, ethnic minority, property status, birth, disability, age or other personal or social circumstances of a person or group of persons, if the features of the crimes provided for in Part 4 of Article 225, Articles 226, 226.1, 301, 385, 397.1 are missing, shall be punished by a fine in the amount of fifty-hundred fold to hundred and fifty-hundred of the minimum salary or by detention for a term of maximum two months or by imprisonment for a term of maximum a year.