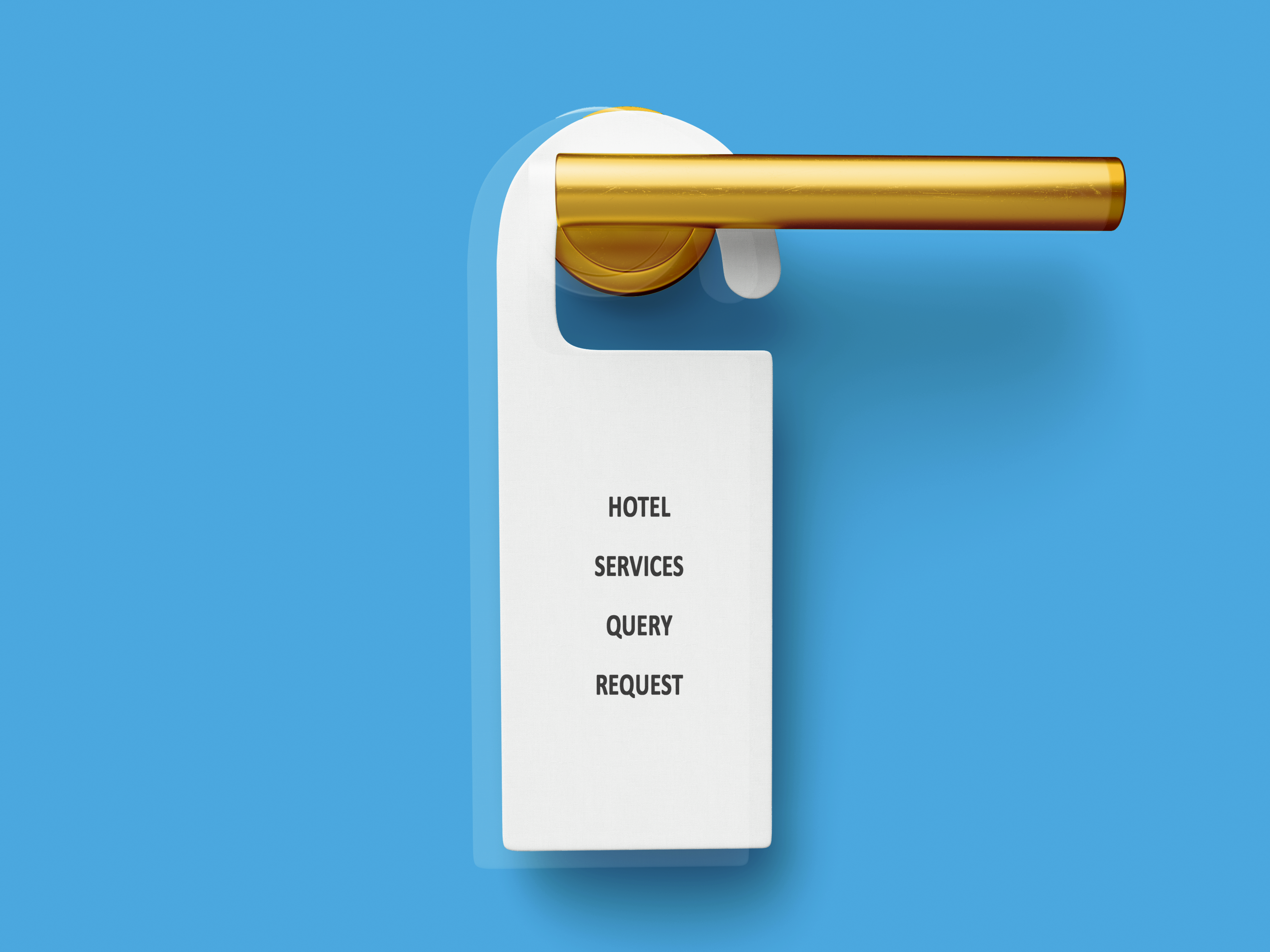 HOTEL SERVICES QUERY REQUEST
"NEW GENERATION" HUMANITARIAN NON-GOVERNMENTAL ORGANIZATION, located in RA Yerevan, Tumanyan 10, sq. at address 7 gives notice for a price quotation which shall be carried out in one stage.
The bidder selected based on the results of the price quotation will be proposed, in a prescribed manner, to conclude a contract for hotel services (hereinafter referred to as "the contract").
Pursuant to Article 7 of the Law of the Republic of Armenia "On procurement", any person, irrespective of the fact of being a foreign natural person, an organisation or a stateless person, shall have equal right to participate in this price quotation.
The qualification criteria for the persons ineligible to participate in the price quotation, as well as for bidders, and the documents to be submitted for the evaluation of those criteria shall be established by the invitation for this procedure.
The selected bidder shall be determined from among the bidders having submitted bids evaluated as satisfying the requirements of the invitation, by the principle of giving preference to the bidder having submitted the lowest price proposal.
For receiving the hard copy of the invitation for the price quotation, it is necessary to apply to the contracting authority by  11:30 o'clock of the 11 day from the date of publication of this notice.

Download the form.