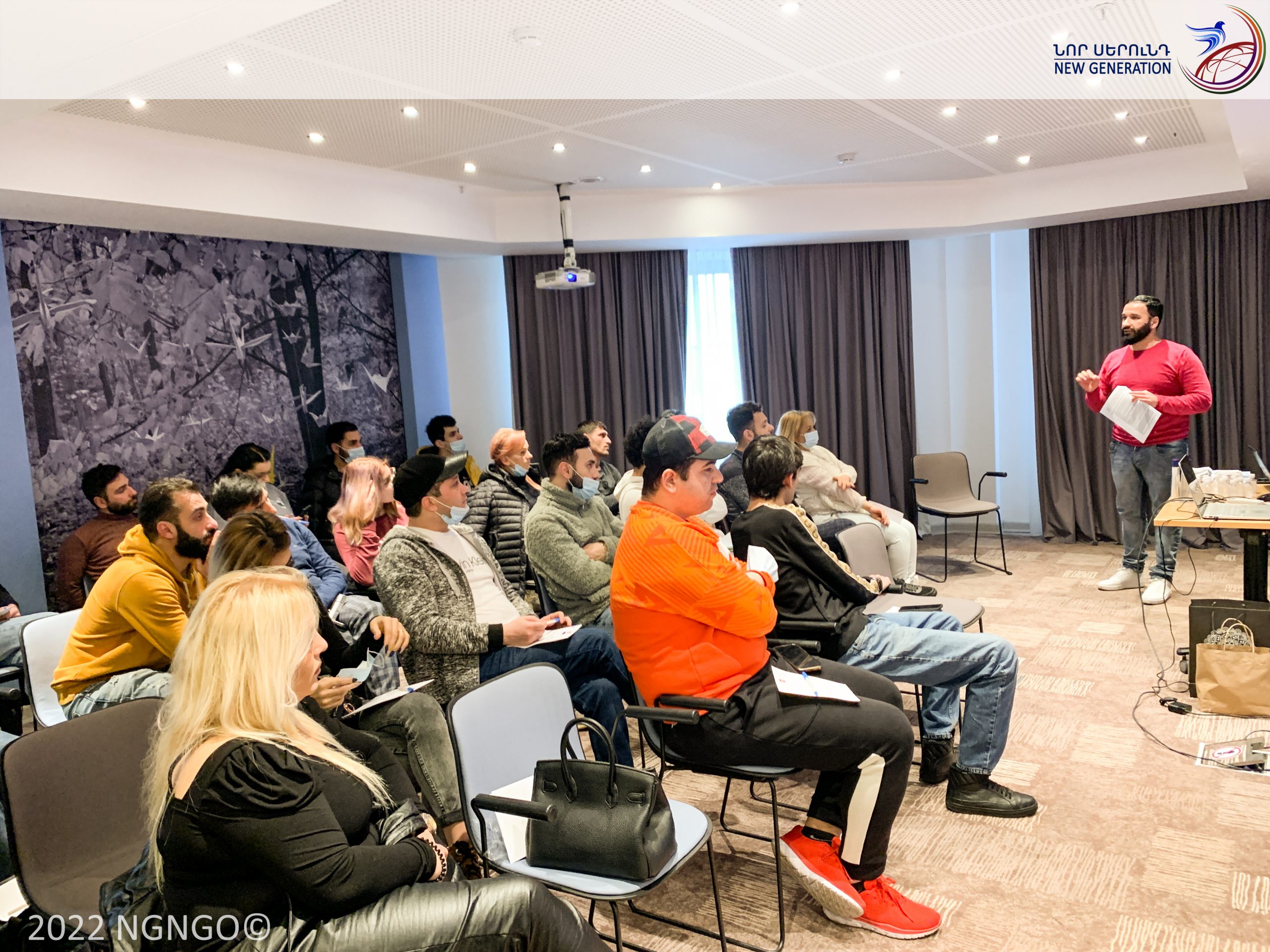 MEETING-DISCUSSION OF HIV PROTECTION PROGRAMS STAFF AND REGULAR TRAINING FOR OUTREACH WORKERS WERE HELD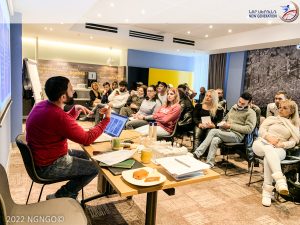 On February 16, 2022, meeting-discussion of the staff of HIV prevention programs of New Generation Humanitarian NGO was held. The meeting was attended by the President of the organization Sergey Gabrielyan, the coordinator of HIV prevention programs Artyom Movsesyan, other staff members.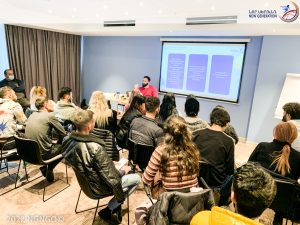 Representatives of the project administration staff had discussions with the outreach workers on the progress of the projects and results, achievements, shortcomings, obstacles.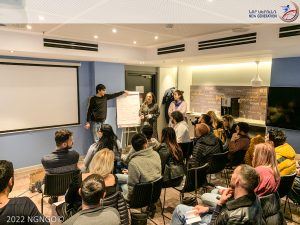 The project meeting-discussion was followed by a training course for outreach workers on Outreach work and counseling, which was conducted by the president of the organization, trainer Sergey Gabrielyan. The essence of the outreach work, main goals and objectives, the scope of the provided information were discussed within the framework of the topic. The trainer particularly touched upon the peculiarities of outreach work in the field of HIV and AIDS prevention, the ways of organizing work, the principles and formats of evaluating the work of the outreach worker, the ethics of outreach work.
Both the working meeting and the training were held in an atmosphere of active question-and-answer discussions, with all participants appreciating the importance of such meetings as well as regular training.

HIV Prevention in Armenia project is implemented by New Generation Humanitarian NGO with financial support of the RA Ministry of Health from the funds of The Global Fund to fight AIDS, Tuberculosis and Malaria in cc the National Center for Infectious Diseases CJSC of the RA Ministry of Health.