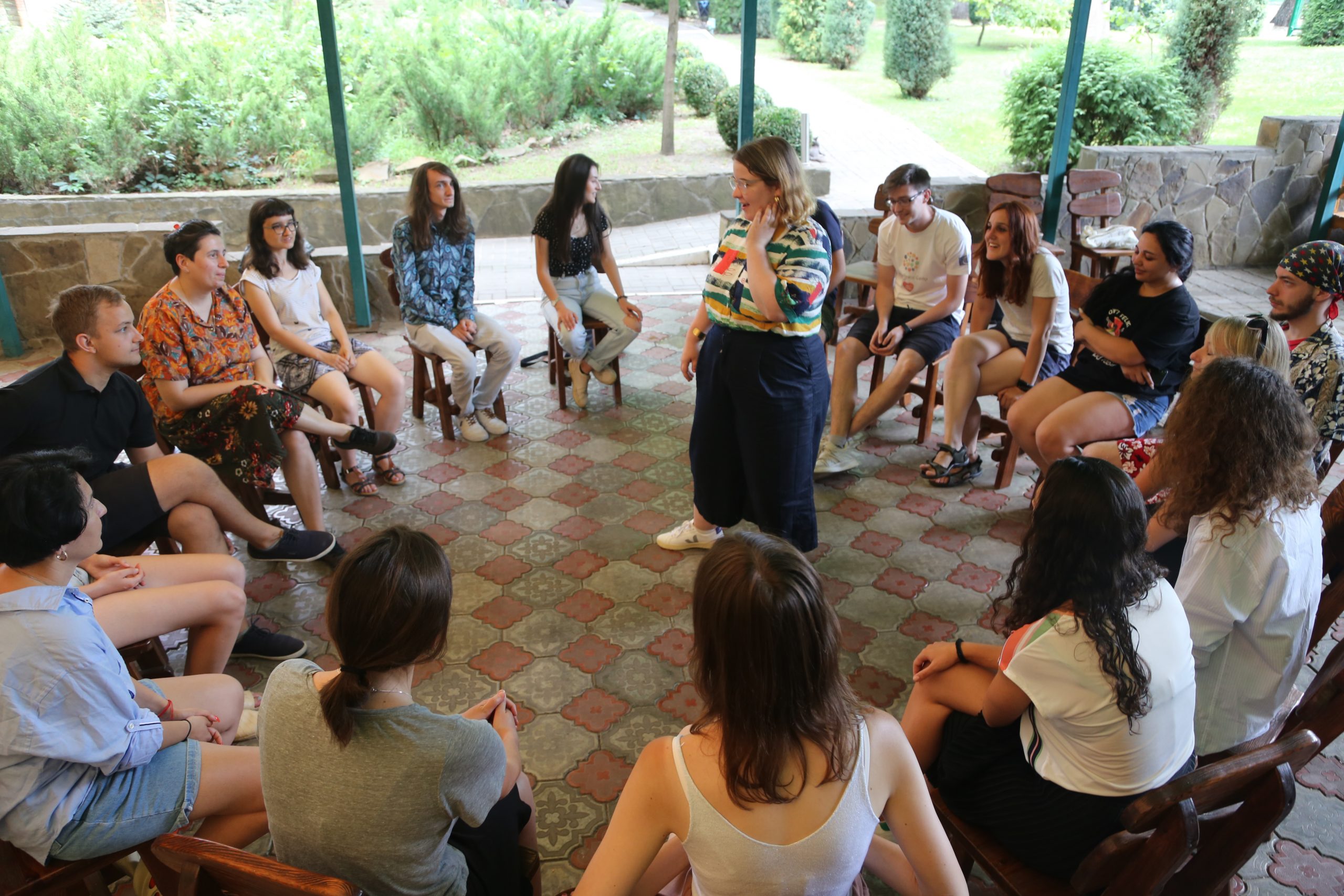 The youth group representing New Generation Humanitarian NGO participated in an international training course in Ukraine
On August 5-14, 2021, the international training course "Youth for Peace" was held in Slovyansk, Ukraine, organized by the Polish Foundation Institute for Socio-Economic Balance and the Ukrainian Drukarnia – Civil Society Center (DRA e.V.) , which is located directly in Slovyansk. The aim of the training course was to focus on practical issues related to post-conflict zone residents, IDPs and refugee, to develop new skills in conflict resolution and media literacy, and to promote a non-formal education system. The participants included 21 young people from 5 different countries – Armenia, Georgia and Ukraine, as well as EU member Germany and Poland, directly affected by the military conflicts.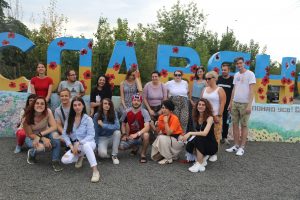 Armenia was represented on the international stage by the delegation of New Generation Humanitarian NGO.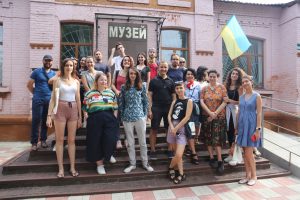 During the 10 days of the training course, the participants had the opportunity to learn about the situation in eastern Ukraine, visit conflict zones, learn about the experiences of current groups, meet with local Ukrainian activists and IDPs, and build a wide network of contacts. They were given time to talk, discuss, exchange experiences and start further collaborations. After arriving in Kiev on the first day, the participants headed in groups to Slovyansk, where they were joined by locals. It should be noted that Slovyansk is located in eastern Ukraine and is considered one of the first places to suffer from the armed conflict with Russia. It was recaptured by Ukrainian forces in July 2014, and today the city provides shelter to internally displaced persons. Upon arrival, the participants got acquainted through game activities and developed group rules to conduct further lessons more effectively. Over the next few days, representatives from different countries first shared their experiences with their organizations working with migrants, refugees and displaced persons, and then, following the agenda, gained and strengthened new knowledge through various teamwork, city tours, film screenings and other non-formal education methods.
The training was organized within the framework of Erasmus + exchange programs. New Generation Humanitarian NGO was a partner organization for the training course from Armenia.