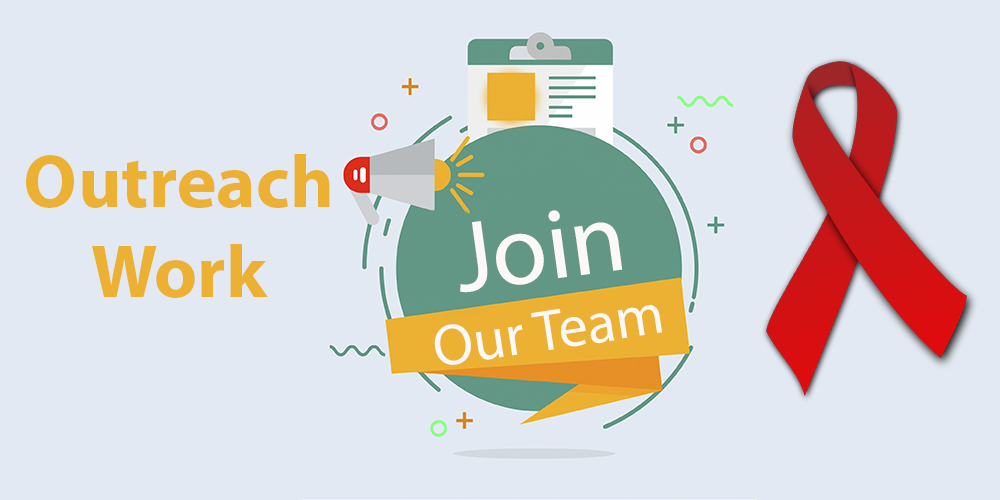 OPEN CALL FOR OUTREACH WORKERS
New Generation Humanitarian NGO announces an open call for outreach workers in the framework of project on HIV Prevention Among MSM, CSW and Trans* People.
Project – HIV Prevention Among MSM, CSW and Trans* People. 
Position – Outreach worker.
Duration – 1 month (trial) with the possibility of extension.
Location – Yerevan city, Aragatsotn Province, Ararat Province, Armavir Province, Gegharkunik Province, Lori Province, Kotayk Province, Shirak Province, Syunik Province, Vayots Dzor Province, Tavush Province of the Republic of Armenia․
Job Description
Position:
Outreach work is described as an intervention for HIV-TB prevention aimed to meet potential beneficiaries in their own communities or environments, establishing social relationships with them and directing them to prevention, testing, and treatment services. Outreach worker's primary goal is to reach out to most at risk people and raise their awareness about HIV services available in the communities. Beneficiaries can be contacted primarily through face-to-face meetings or the Internet for further provision of information on HIV / sexually transmitted infections / hepatitis, prevention materials, referral for other necessary services, and for conducting testing for HIV.
Responsibilities:
To carry out outreach work in the whole territory of the Republic of Armenia.

To identify potential beneficiaries.

To provide information on HIV testing program.

To provide advice on safe sex and behavior, as well as the use of condoms and lubricants.

To carry out oral mucosal transudate testing for HIV.

To provide condoms, lubricants and educational information materials to the beneficiaries.

To refer, and if necessary, to accompany the beneficiaries to relevant medical institutions for consultation, screening and treatment services for sexually transmitted diseases.

To participate in staff meetings, gatherings, provide information and report on the progress of provided services.

To ensure participation of beneficiaries in trainings and other events.

Maintain confidentiality of the beneficiary and the work carried out with him, of the reports on the implemented work, including the number of items and materials distributed to the beneficiaries.

To perform other relevant duties as required.
Required skills and qualifications
Outreach work experience is desirable.

Minimal knowledge of HIV and AIDS is desirable.

Computer skills (MS Office, Internet navigation skills…) are desirable.

Knowledge of Armenian.

Ability to work in a team.

Good communication skills.

Creative thinking.

Willingness to work according to the requirements of the employer.
Salary – Contractual
To apply for this position, please fill in the Application form until December 25, 2020 by selecting "Outreach" position in the Work Position/Service field.
The project is implemented with funding of the Ministry of  Health of the Republic of Armenia and from the funds of the Global Fund to Fight AIDS, Tuberculosis and Malaria, through the National Center for Infectious Diseases CJSC of the Ministry of Health of the Republic of Armenia.