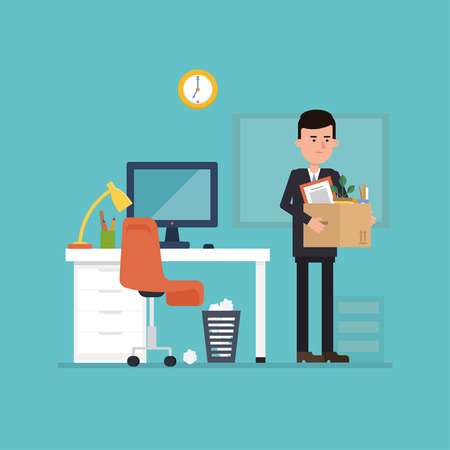 NEW GENERATION HUMANITARIAN NGO ANNOUNCES AN OPEN CALL FOR A RESEARCH EXPERT TO EVALUATE TRANS* PEOPLE NEEDS IN ARMENIA (review of national documents)
NEW GENERATION HUMANITARIAN NGO ANNOUNCES AN OPEN CALL FOR AN EXPERT TO CONDUCT A NATIONAL STUDY ON THE NEEDS OF TRANS* PEOPLE IN ARMENIA
Start of the call: 30.09.2020
Application deadline: 09․10.2020
POSITION:  NATIONAL STUDY EXPERT ON THE NEEDS OF TRANS* PEOPLE IN ARMENIA
Start of the work — Contractual
Job Description
To organize meetings with the National trans* people working group in order to discuss the needs of the group representatives,

To conduct a national study on the HIV-related needs of trans* people.

To conduct the a national study on the needs of trans* people in Armenia through reviewing national documents and based on feedbacks from both NTPWG and other trans* people.

To present final document to New Generation Humanitarian NGO as well as Russian or English translation of the document. 
Required skills and qualifications
Work experience in the field of Conducting Needs Evaluation,

Communication skills with vulnerable groups.

Excellency in Russian and/or English languages.

Computer skills: MS Office (must), G-Suite (preferred)

Education and training on a relevant topic will be considered a plus.

Experience working with vulnerable groups (especially trans* people)

Sense of responsibility and discipline, punctuality.
Salary — Contractual
How to Apply?
To apply for the position, please fill in this Application form until October  9, 2020.