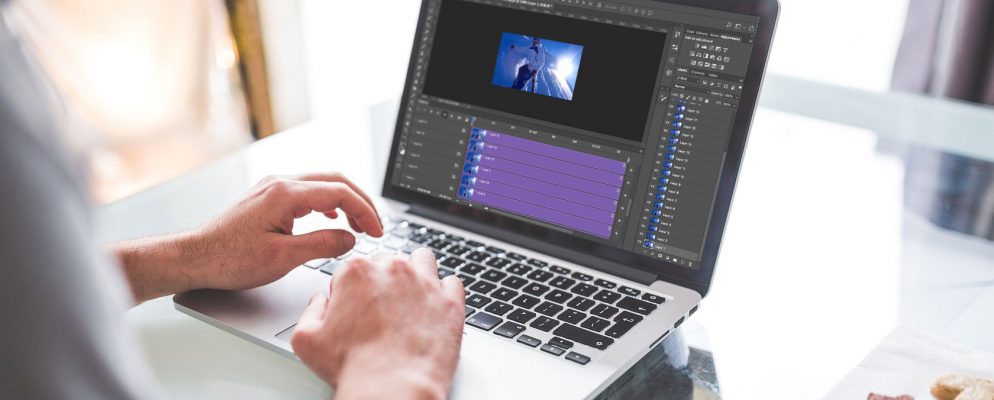 OPEN CALL FOR MAKING ANIMATION
New Generation Humanitarian NGO announces an open call for writing the script and making motivational animation.
Topic- Presentation of the importance of the engagement of target groups in the decision-making process.
Project – Active Participation of KPs for Leadership and Development
Duration– contractual
Place– Yerevan, Armenia
Job Description
In cooperation with the project staff:
-Write the script of the animation,
-Develop ideas including the text for the animation,
-Make the animation,
-Edit the animation,
-Submit the final animation to the organization after making corrections according to the organization's comments and observations.
Required qualifications and skills
Work experience in writing scripts, making animations and editing.

Ability to pay attention to details,

Creative thinking, the ability to put ideas into action,

Willingness to thoroughly edit the products,

Providing English subtitles will be considered an asset.

Ability to work in a team,

Communication skills.
Salary – Contractual
Application Procedure – You can apply as an individual, as well as a company, to perform one or more of the above-mentioned services. The applications of both individuals and organizations are equally encouraged.
To apply for this vacancy, please fill in the following APPLICATION FORM by July 15, 2020 and select "Specialist of making animations" in the "Name of Service / Service Description" field of the application.