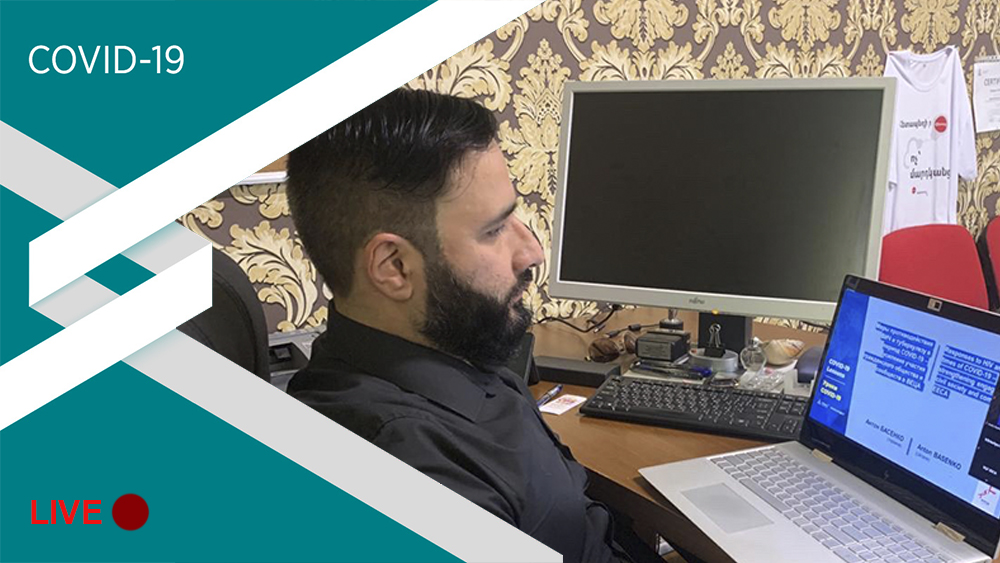 NGNGO PRESIDENT SERGEY GABRIELYAN AT GENEVA ROUND – TABLE DISCUSSION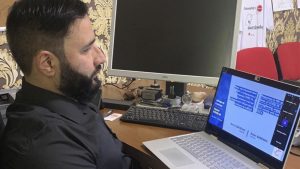 "Today we all must be alert and recognize the importance of working with vulnerable groups, being by their side and fighting against the pandemic together. Protecting yourself amid COVID-19 protect the others as well."
Sergey O․ GABRIELYAN
NEW GENERATION Humanitarian NGO President
Online round-table discussion on Responses to HIV and TB in times of COVID-19 – strengthening engagement with civil society and communities in Eastern Europe and Central Asia (EECA), organized by Developing Country NGO delegation of the Global Fund Board and the Global Fund Secretariat took place at Geneva on May 26, 2020.
Sergey Gabrielyan, President of New Generation Humanitarian NGO, HIV and AIDS Prevention Projects Manager, also took part in the discussion and introduced the activity of New Generation Humanitarian NGO within COVID-19, the measures undertaken by the organization aimed at maintaining and adapting HIV responses amid the pandemic.
Attaching great importance to the fight against COVID-19 and undertaking relevant measures, Sergey Gabriely mentioned that New Generation Humanitarian NGO simultaneously continued its activity aimed at HIV Prevention on a regular basis, as the fight against one pandemic shall not result in another pandemic outbreak.
Below you can read Sergey Gabrielyan's report:
Other documents․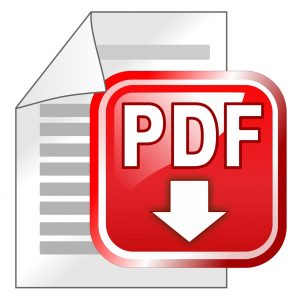 EECA COVID CSO roundtable_agenda_27May2020_En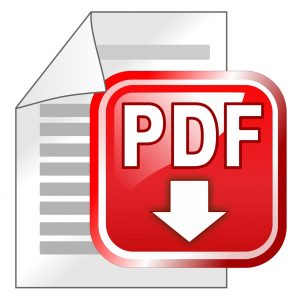 Responses to HIV and TB in times of COVID-19 strengthening engagement with civil society and communities in EECA_Meeting_Details_20May2020