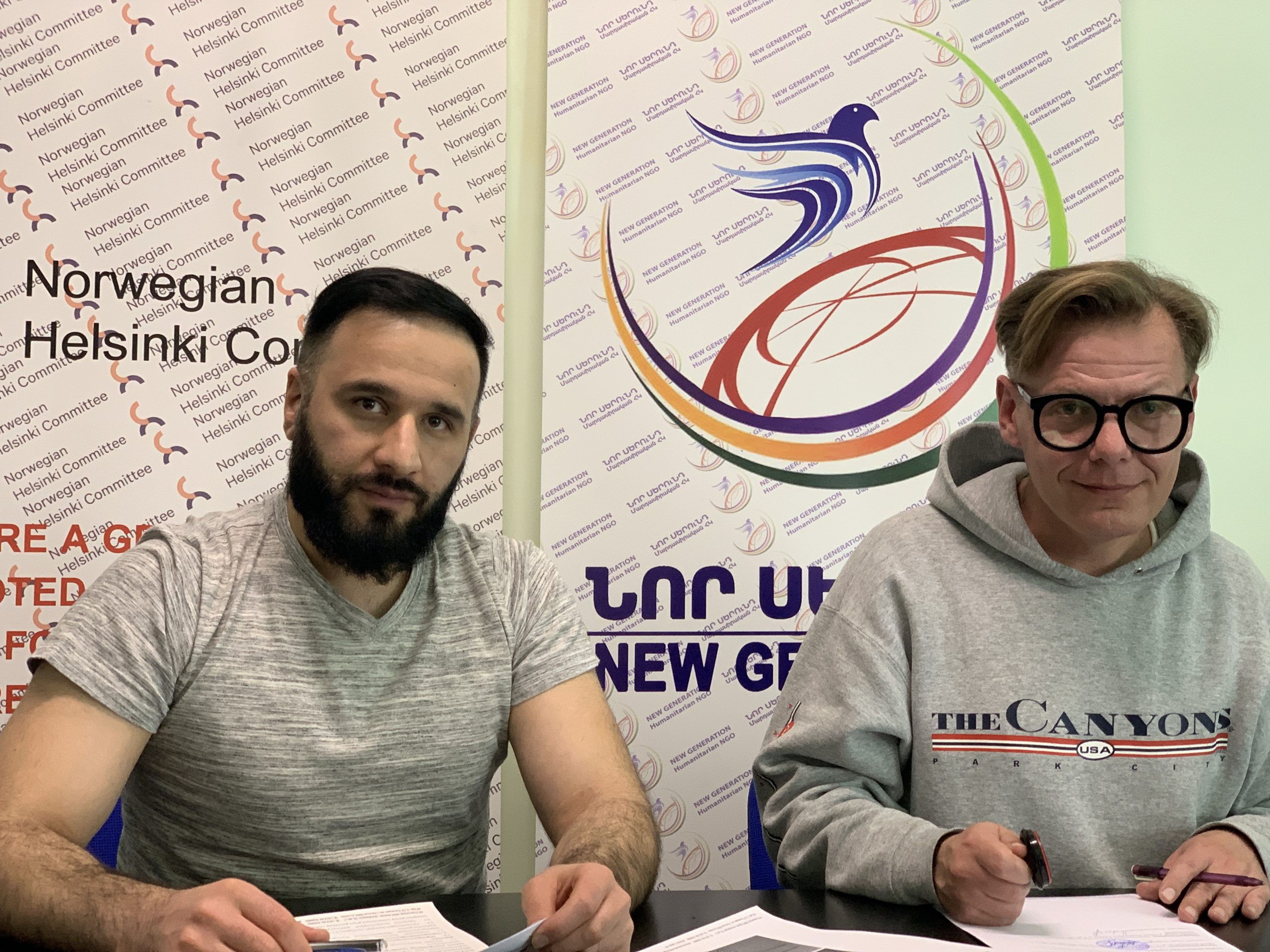 SUB-GRANT TO EQUALITY FOR ALL NGO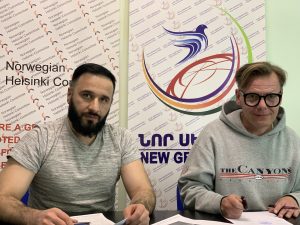 On May 6, 2020 New Generation Humanitarian NGO provided the second sub-grant aimed at capacity building of NGOs and initiative groups engaged in promotion and protection of LGBTI rights and issues, in the fight against discrimination in Armenia within the framework of the project of Capacity Building and Empowerment for Protection of Human Rights of LGBTI people in Armenia.
This sub-grant was provided to Equality for All NGO to implement the project Together for the Health of Each Other.
The goal of the project is to raise awareness about sexual health and safe sexual behavior among MSM and trans communities.
The project includes online training sessions on the above mentioned topics, as a result of which the project beneficiaries will acquire knowledge on sexual health and safe sexual behavior and later will share their knowledge with other members of the community.
Information booklet  published within the project will also help raise awareness on these topics and hundreds of beneficiaries will be informed about sexual health and safe sexual behavior and their solutions.
We congratulate the Equality for All NGO with confidence for successful implementation of their project goals and productive cooperation for protection of human rights of LGBTI people and elimination of discrimination in Armenia.

The sub-grant is provided by New Generation Humanitarian NGO with the financial support of the Norwegian Helsinki Committee.