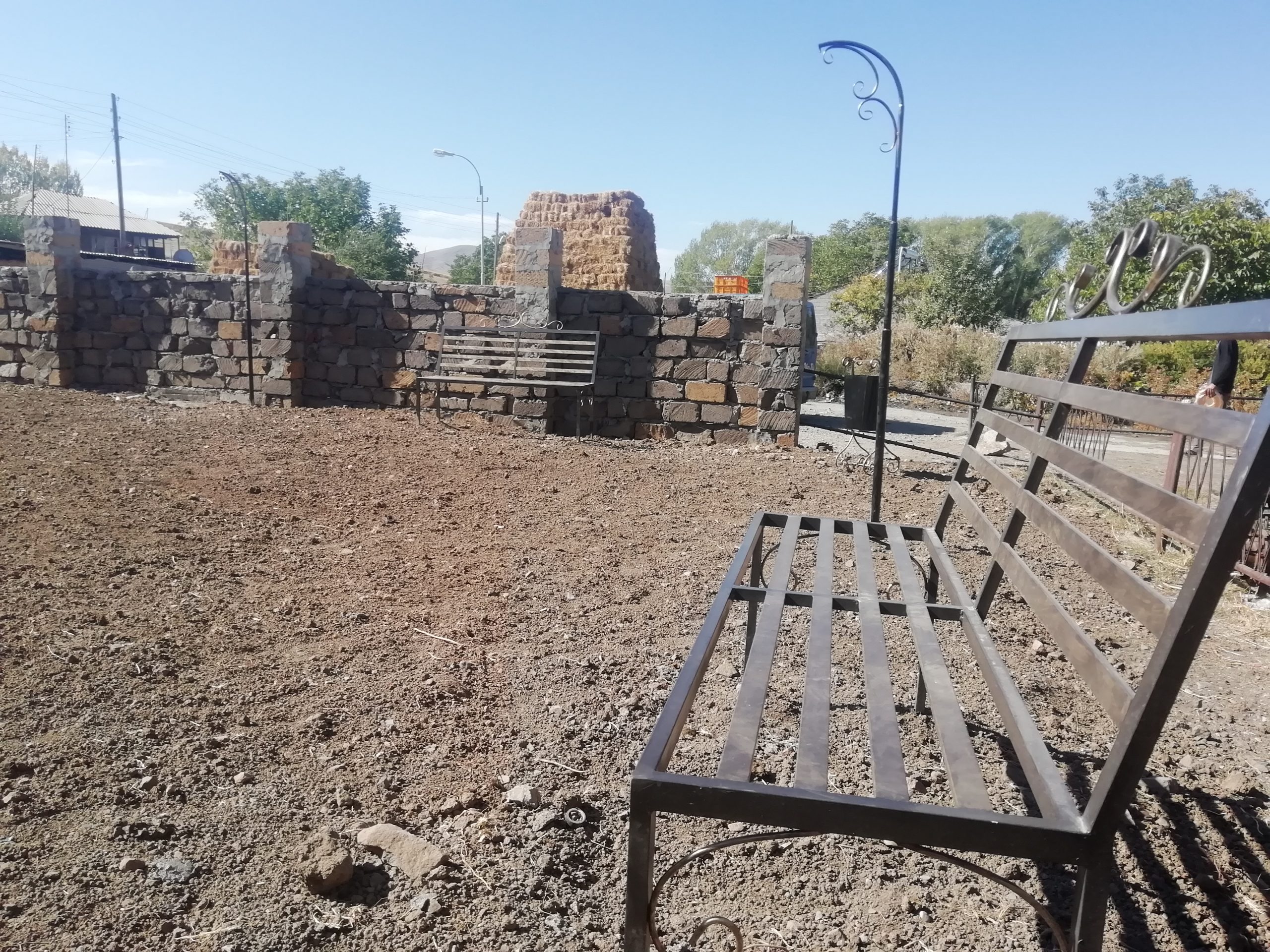 LUSASHOGH WILL HAVE A PUBLIC PARK
The public park in Lusashogh village in Ararat region of Armenia will open soon in this spring.
The youth and youngsters of Lusashogh village have been building a public park within the framework of Let your light shine initiative that will become a recreational area for community youth.
Residents of the community will have the opportunity to enjoy their free time in a beautiful park, which will open its doors in this spring after the area has been made into green.
The project was implemented by Let your light shine initiative with the financial support of New Generation Humanitarian NGO from the funds of the Bavarian Youth Council (BJR).