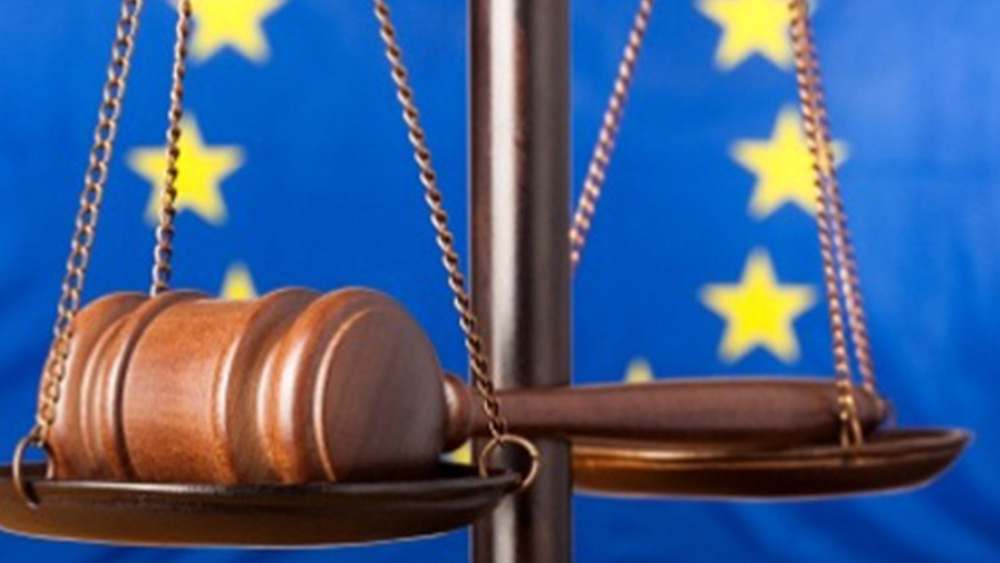 ECHR HAS COMMUNICATED 2 STRATEGIC CASES OF NGNGO
Yerevan                                                                                                                   01.07.2019
ECHR HAS COMMUNICATED 2 STRATEGIC CASES OF NGNGO
By May 27, 2019 decision ECHR has communicated two applications lodged by NGNGO attorney Ara Gharagyozyan: A. S. v Armenia (lodged on 20.02.2018) and S.P v Armenia (lodge on 26.02.2018). The lodged complaints were under Article 5 § 3 of the Convention for the Protection of Human Rights and Fundamental Freedoms that the domestic courts failed to provide relevant and sufficient  reasons justifying their detention.
Case description:
Transgender women  A.A., S.P. and A.S.  were at Zakyan Street in  Yerevan when A.Z. approached them in black BMW car. The girl sitting on the car's passenger seat took photos of transgender women and swore at them. The latter swore back.  A. Z. got out of the car and hit S.P., then attacked A.S. and tried to choke her. Afterwards A. Z. sat back into the car and drove away. Later police officers arrived at the place.  As a result А.А, S. P. and A.S. were included in the case as accused instead of victim. On September 22, 2017 criminal case was launched against trans people by Article 258 (4) of RA Criminal Code.
P. was subjected to cruel, inhuman, degrading treatment and torture during the whole period of his detention. These crimes were also reported by the attorney. S.P. was held in detention for about 2 years. A.S. is still held in detention.