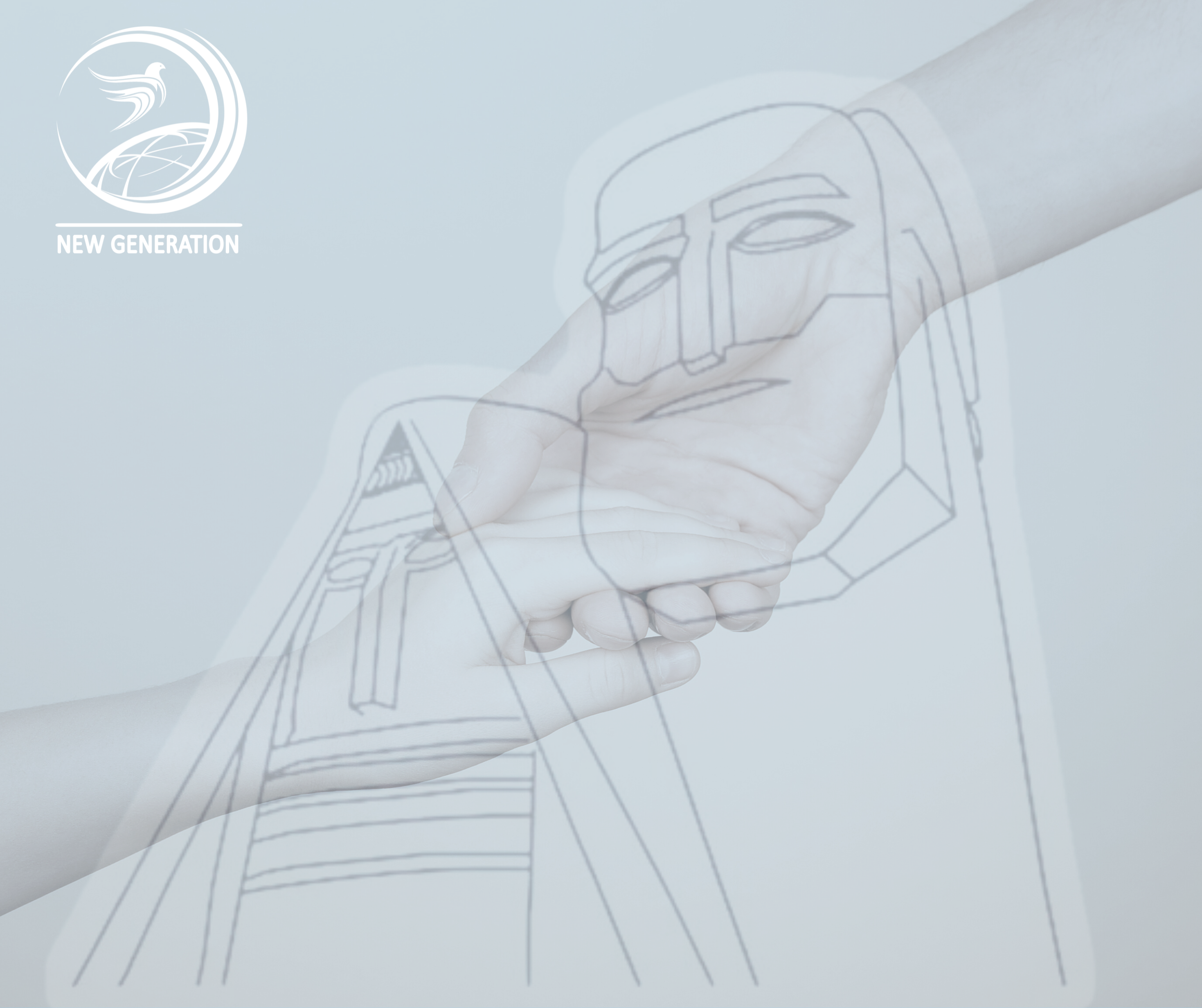 SUPPORT TO SOCIETY'S MOST AT-RISK GROUPS FORCIBLY DISPLACED FROM NAGORNO-KARABAKH
New Generation Humanitarian NGO offers assistance and organizes trainings and reintegration programs for the representatives of society's most at-risk groups forcibly displaced from Nagorno-Karabakh.
The following services are available within the provided support։
Provision of food packages:
1 /one/ package per family.
Gift cards in the amount of AMD 5000 for purchases in Yerevan City Supermarket Chain:
1 /one/ gift card per family.
Legal support:
drafting legal documents, consultation and guidance.
 Organization of professional training courses:
based on the beneficiary's needs/request. 
Healthcare services:
HIV pre- and post-test counselling;  

HIV testing using oral mucosal transudate (OMT) and blood;  

pre- and post-exposure prophylaxis;

provision of condoms and lubricants;

screening and treatment of STIs;

screening for HCV and HBV;

where necessary, referral to the National Centre for Infectious Diseases under the Ministry of Healthcare of the Republic of Armenia. 
You can apply for the assistance programs by filling out the APPLICATION form and selecting the relevant service/assistance in the "assistance" field.