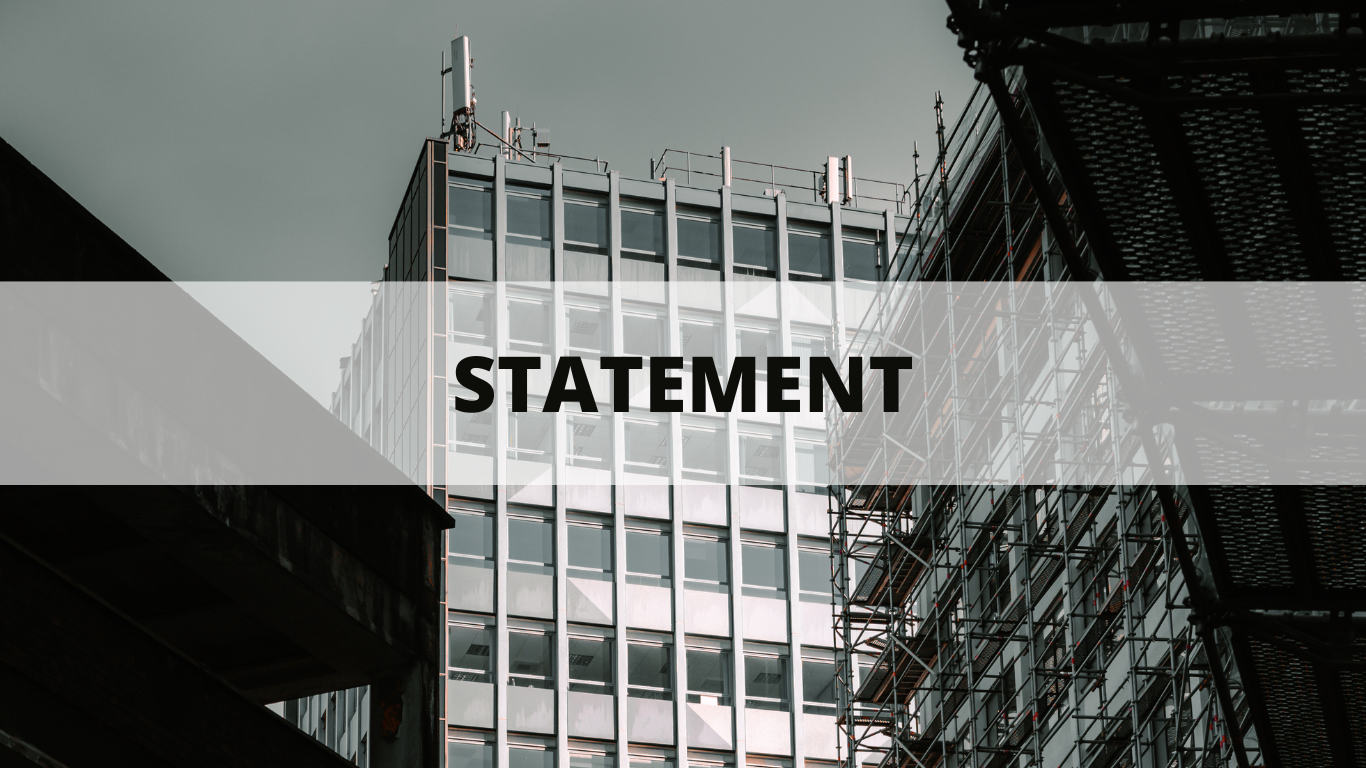 NEW GENERATION HUMANITARIAN NGO IS AGAIN TARGETED AND WILL UNDERTAKE CORRESPONDING STEPS AGAINST IT
On September 12, 2022, at around 10:30p.m. Facebook user named Vardan Ghukasyan had a live transmission, where he made a reference to New Generation Humanitarian NGO.  
During the transmission the FB user – Vardan Ghukasyan had a phone call with a person who didn't introduce themselves.  The anonymous person publicly presented data which have nothing to do with reality, and noted that crimes had been committed and that Sergey Gabrielyan, president of New Generation Humanitarian NGO (NGNGO) had been aware of those crimes and covered it all up. 
Subsequently, NG NGO president Sergey Gabrielyan and NGO representative Arman Sahakyan published posts on their Facebook accounts stressing that the person who had made groundless statements during Vardan Ghukasyan FB user's live transmission, should be discovered through the police. Immediately after the above-mentioned posts, a FB user under the name Larka Hovhannisyan, who presented themselves as a transgender person, started actively making comments and sending direct messages in Facebook, where they confessed that they had been speaking on the phone during the live transmission of FB user under the name Vardan Ghukasyan. 
As a matter of fact, the FB user – Vardan Ghukasyan who is currently situated out of the Republic of Armenia, is totally unaware of the situation, and just basing on an anonymous person's groundless and proofless statements, he has had three live transmissions relating to this topic.  
Such actions create unnecessary obstacles to the implementation of the HIV Prevention Strategic Program of the Republic of Armenia and violate the human rights of thousands of people using the program services. 
New Generation Humanitarian NGO undertakes relevant actions about this case and will later provide additional information thereabout.