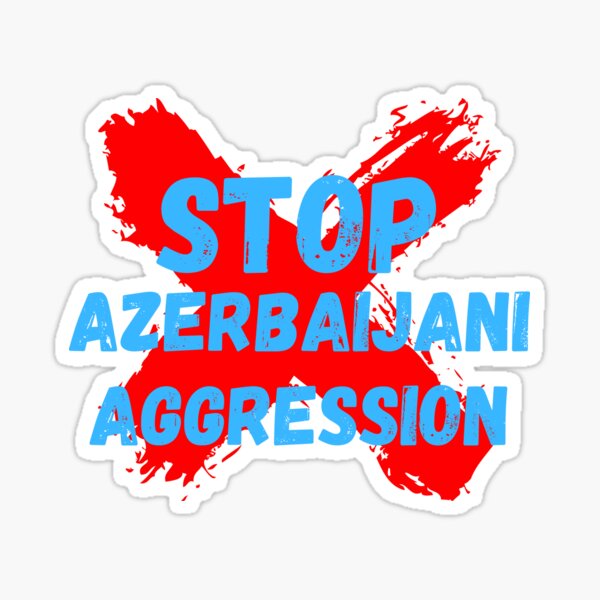 We condemn Azerbaijan's aggression against Armenia
On September 13, around 00:05, subdivisions of the Azerbaijani Armed Forces, using artillery, mortars and drones, opened intense fire at the Armenian positions located in several parts of the Armenian-Azerbaijani border at once. In particular, the positions located in the direction of Sotk, Vardenis, Goris, Kapan, Artanish and Ishkhanasar were shelled. Civilian infrastructures are also being fired.
The situation on the Armenian-Azerbaijani border continues to remain extremely tense. The firefight, which began as a result of a large-scale provocation by the Azerbaijani side, continues with unabating intensity. The enemy continues intensive shelling from artillery, mortars, drones and large-caliber guns both at military and civilian infrastructures. There are 49 casualties on the Armenian side.
New Generation Humanitarian NGO
– strongly condemns the aggression by the Azerbaijani regime against the sovereign Republic of Armenia,
– appeals to the international community, international organizations – the UN, the Council of Europe, the European Union, the OSCE Minsk Group Co-Chairs – to take urgent and effective measures to end the Azerbaijani regime aggression and to resume negotiations for peaceful resolution of the conflict.
The NGO is determined to apply and support all efforts to address the challenges to human rights, peace and security in the region.