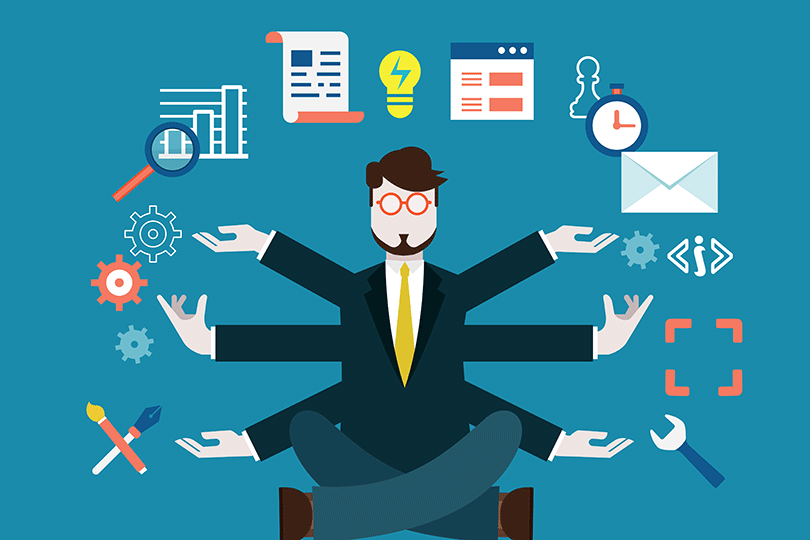 VACANCY FOR AN EXPERT
New Generation Humanitarian NGO (NGNGO) announces an open call of experts to conduct treatment cascade among MSM (Cascade).
Main tasks to be conducted by the expert
Expert work should include the following activities:
To take part in an online presentation of the Cascade tool.
To develop the treatment cascade among MSM in Armenia.
Based on the analysis to develop recommendation package addressing the identified gaps.
To present the results of the Cascade during the meeting-discussions.
Timeframe
The ToR should be completed until October 30, 2022.
Payment of services
The total contract cost for the work under this ToR is calculated based on the grant agreement, including all taxes.
Evaluation
The applications will be evaluated by the Consultative Council of NGNGO.
Required qualifications and skills
Knowledge on delivery and financing of HIV services on the national level,
Work experience with all the stakeholders – KPs, health experts and health decision makers,
Experience in conducting research in the field of public health,
Skills on development of questionnaires, reports and other documents,
Conducted research in the field of HIV,
Ability to read documents in English and Russian.
How to apply
To apply for the position please fill in this APPLICATION FORM selecting the point job application and Cascade expert in the required fields, by September 10, 2022.
Follow the link to get acquainted with the ToR of the expert work.