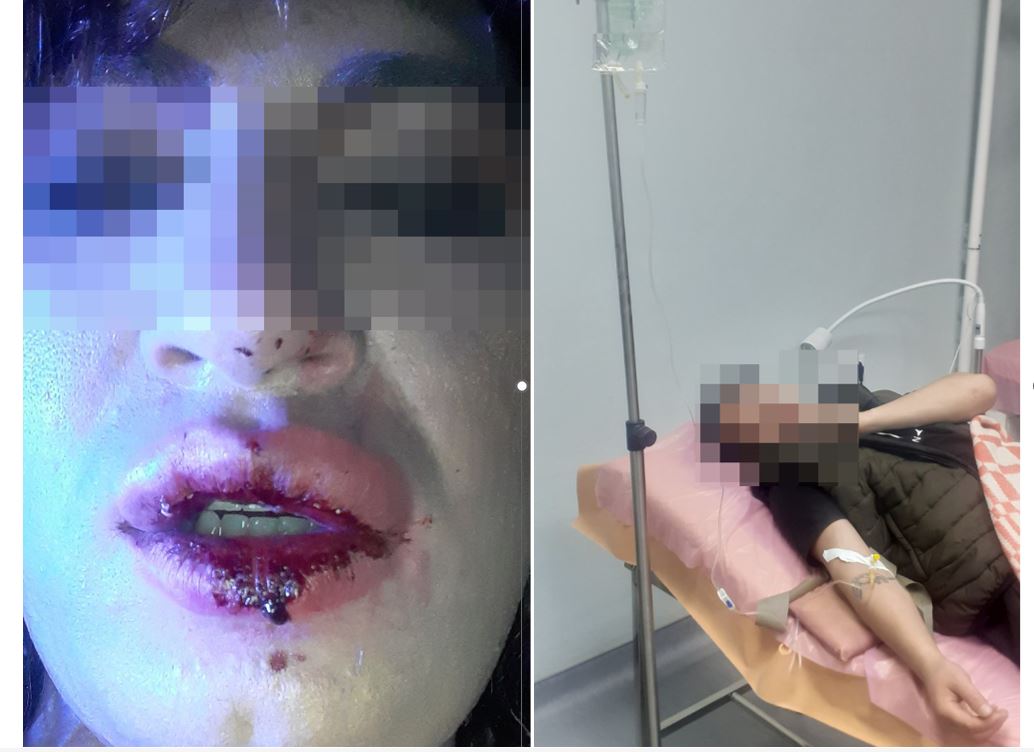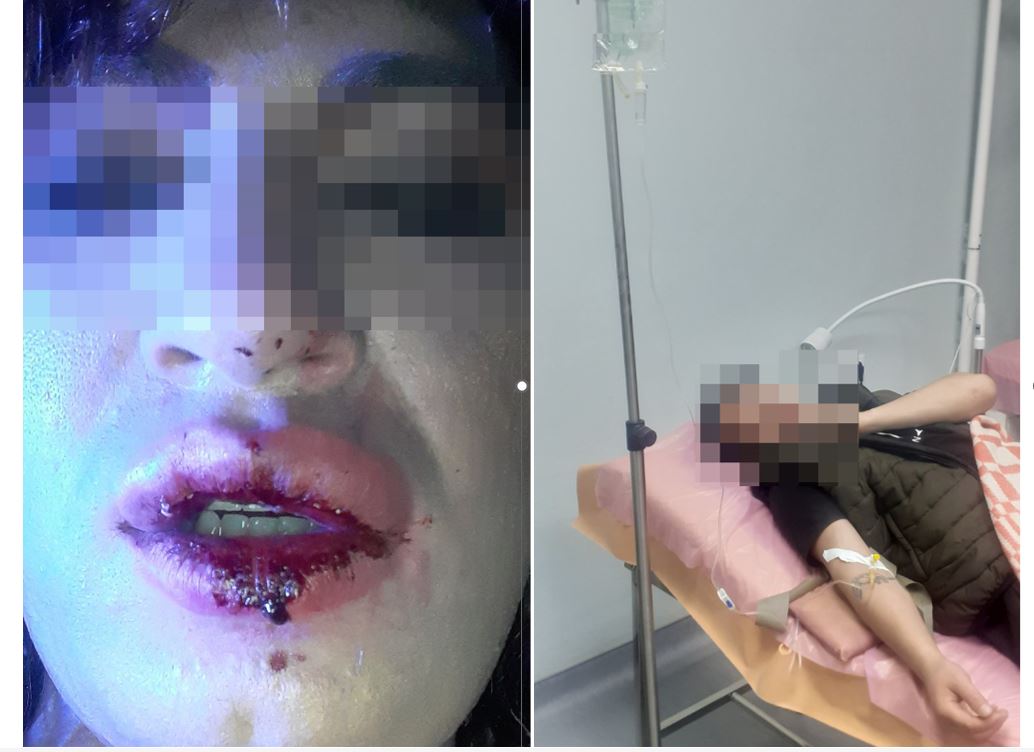 Continuous hatred and threats. a trans* person was beaten
On the night of June 5, in the morning of June 6, 2022, at around 2 am, a trans* person H.A. called New Generation Humanitarian NGO (NGNGO). The latter reported that while walking in one of the streets of Vanadzor, a group of people approached her and H.A. informed them that she is a trans* person. After that, those people tried to attack H.A. The victim tried to escape or hide in another car. However, the pursuers, with the help of the driver of the car, found where she was and severely beat her. The victim called the police, but those people took her cell phone and threw it. The police officers, hearing the voices on the phone, immediately left for that place. After seeing the cars of the law enforcement bodies, those people left the victim helpless and left immediately. The victim received serious bodily injuries. 
Legal consultation was provided by the NGNGO lawyer who maintained contact with the latter. The victim was taken to the Bazum Police Department in Vanadzor to submit a written report. 
The victim also reported that she was mocked by the police before being taken to the police station. 
After presenting the report, the victim returned home, where her condition deteriorated sharply, and with the support of the NGNGO lawyer, the latter called an ambulance, the employees of which took her to Vanadzor MC and provided appropriate medical assistance. 
New Generation Humanitarian NGO condemns any manifestation of discrimination and violence based on person's sexual orientation and gender identity and calls on: 
–  the law enforcement bodies to carry out a comprehensive, full-objective investigation,  
– the Government of the Republic of Armenia and National Assembly to take active steps for the immediate adoption of the Anti-Discrimination Law in the Republic of Armenia. 
The organization will follow up on the fair investigation of the case.