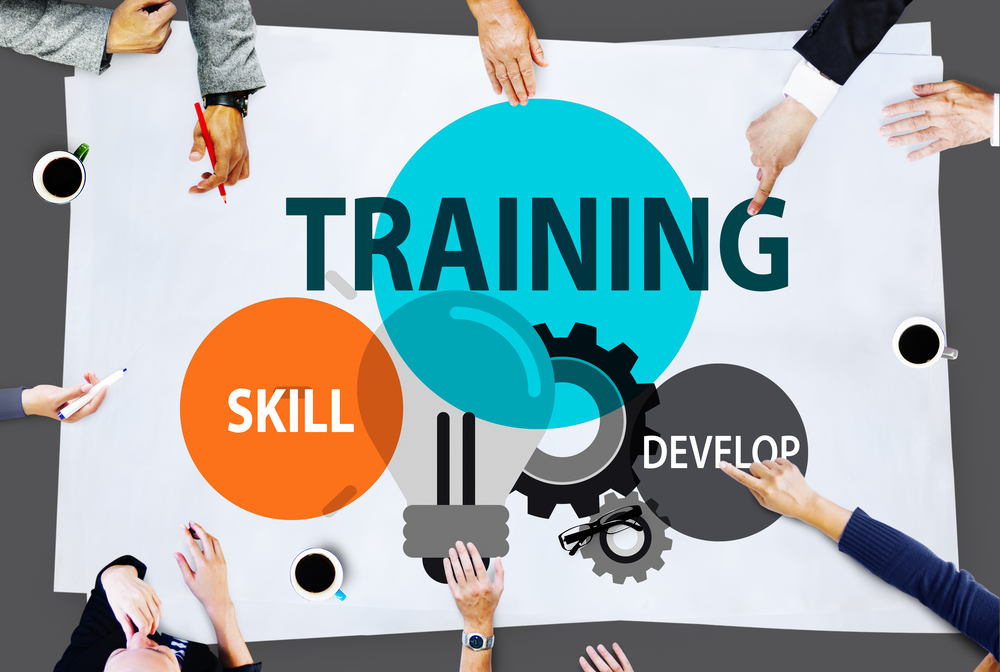 Capacity Building Training for Migrants' Wives: CALL for PARTICIPANTS
New Generation Humanitarian NGO invites Armenian labour migrants' wives to participate in a 2-day off-site training. 
The training goal: 
Develop the capacity of Armenian temporary / labor migrants' wives in the field of  business development, entrepreneurship, NGO establishment procedures, fundraising, program design and management. 
When: The training will be held from July 6 to 7, 2022: 
Training topics are:   
Business development and entrepreneurship,  

How to start an NGO,  
Fundraising,  

Project design and management skills,  
During the training, participants will receive theoretical and practical knowledge, necessary literature, as well as practical assignments and consulting.  
Working language of the training is Armenian. Participation is free of charge. Accommodation and meal costs are covered by the organization. 
The transportation of participants will be organized from Yerevan to the training venues. 
The selected participants will be sent an official invitation and additional information package. 
How to apply: 
To apply please fill in the Application form selecting the field of Application for Seminar/training and the topic of the training as  "Capacity Building for Migrants' Wives" by June 24, 2022.