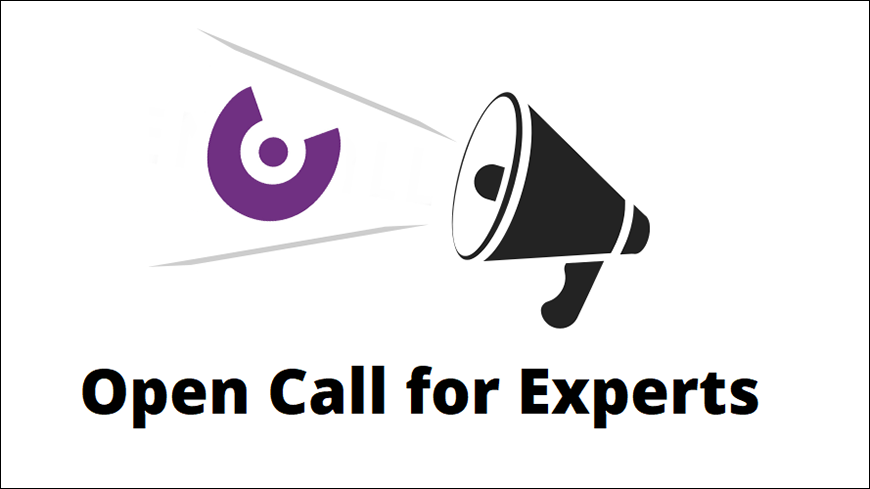 OPEN CALL FOR EXPERTS
New Generation Humanitarian NGO announces an open call for the following experts to conduct training sessions. 
The trainings goal: 
To develop the capacity of Armenian temporary / labor migrants' wives in the field of  business development, entrepreneurship, NGO establishment procedures, fundraising, program design and management. 
Position: 
Experts on the following topics: 
Expert on Business development and entrepreneurship, 

Expert on How to start an NGO, 

Expert on Fundraising, 

Expert on Project design and management, 
Work duration  — Contractual 
Job Description: 
To develop a training module, including theoretical and practical activities; 
To make a presentation on the corresponding topic with all its components; 

To conduct the training among the participants and present report on the training. 
Required skills and qualifications:
Work experience in the corresponding field; 
Communication skills; 

Education and training on relevant topic will be considered a plus; 

Excellency in the Armenian language, knowledge of Russian and English is an asset; 

Teamworking skills; 

Creativity 
Salary  — Contractual 
How to Apply? 
To apply for the position, please fill in this Application form by June 10, selecting the point job application relevant expert position in the required fields.