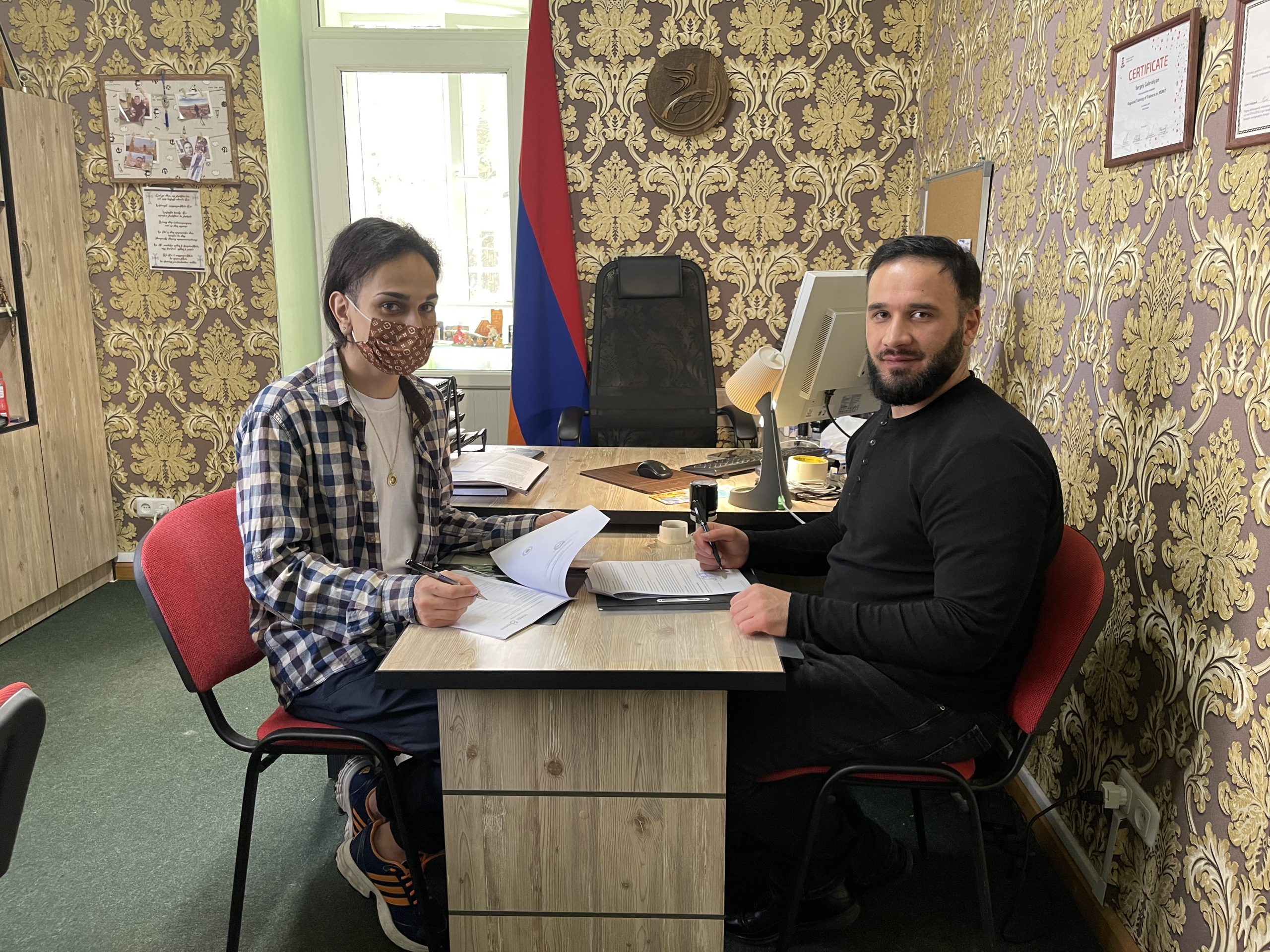 SUB-GRANT TO FEARLESS HUMAN RIGHTS NGO
On April 18, 2022, New Generation Humanitarian NGO provided the fifth sub-grant aimed at the promotion of human rights of LGBTI People, non-discrimination and equality within the framework of Sensitization and Empowerment for Equality project.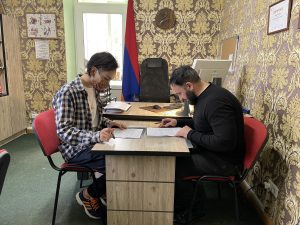 This sub-grant was provided to Fearless Human Rights NGO to implement Educating the trans* and LGBQ+ community members on the ways of self-defense both legally and physically project.
The aim of the project is to educate the community members on human rights, the ways and types of self-defense during emergency situations both in legal and physical aspects through training sessions. 
As a result of the project 10 people from LGBTI community will gain skills on self-defense and will learn how to raise awareness on trans* and LGBQ+ issues.
We congratulate Fearless Human Rights NGO with confidence for successful implementation of their project goals and productive cooperation for protection of human rights of LGBTI people, elimination of discrimination and establishment of equality in Armenia.
This sub-grant was provided by New Generation Humanitarian NGO and was funded through a Department of State Public Affairs Section grant.