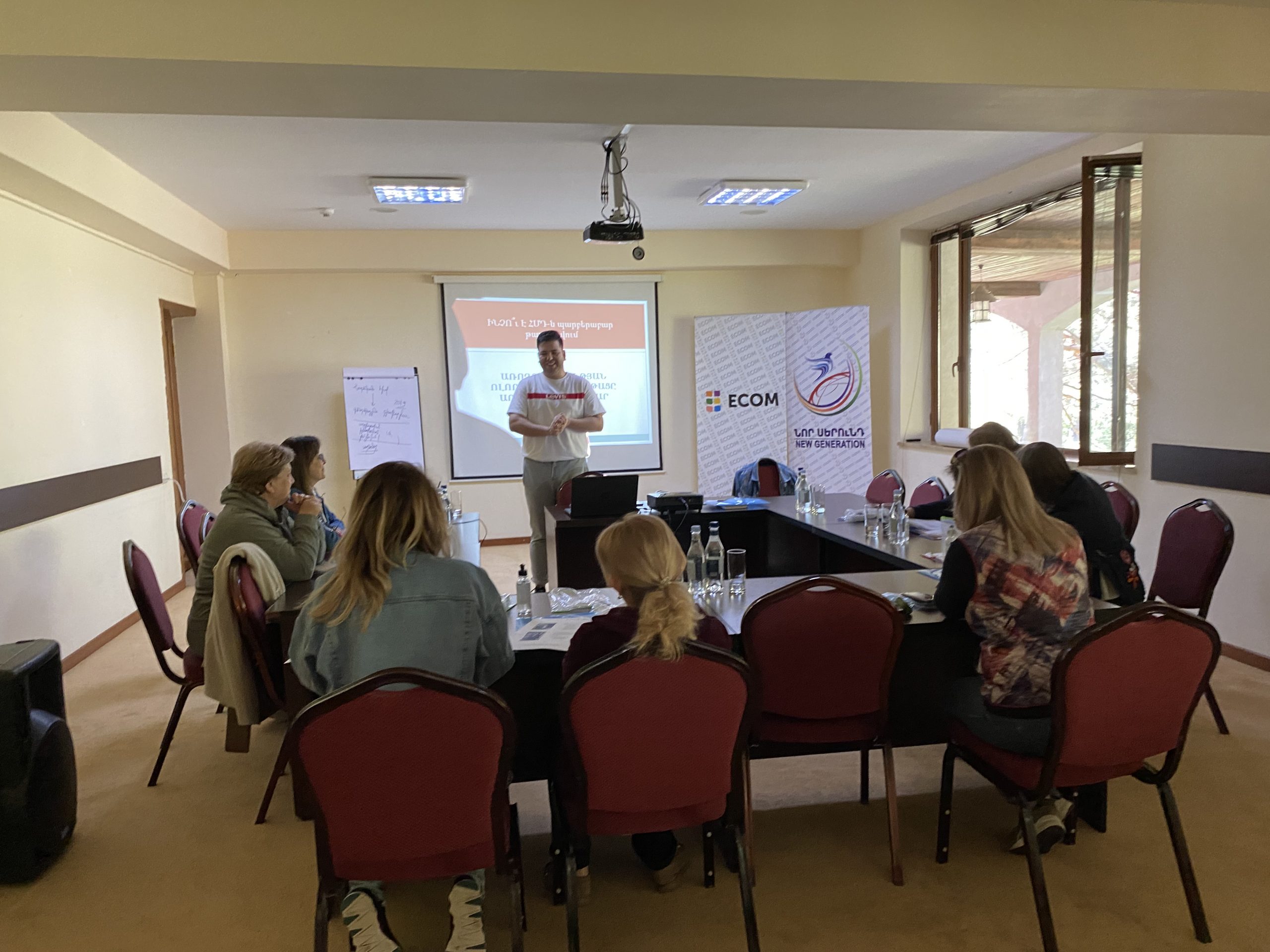 TRAINING FOR MEDICAL WORKERS WAS HELD
            On April 26-27, 2021, two-day offsite training course for medical workers on International Classification of Diseases 11th Revision of World Health Organization (WHO) was held in Aghveran. The training was attended by medical workers – endocrinologists and therapists of medical institutions of city Yerevan and different regions of Armenia.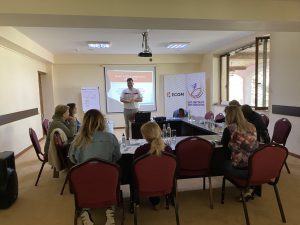 On the first day of the training, sexuality expert Hmayak Avetisyan introduced the main terms of sexuality: "sex", "gender", "sexual behavior", "sexual orientation", "gender identity", "gender incongruence". The expert spoke about the problems of trans* people, the importance of depathologisation of transsexualism, the process of gender affirmation, the changes that trans* people apply for: social (name change, change of clothes, haircut), legal (change of name and photo in the passport, change of gender mark), healthcare (plastic surgeries, hormone therapy, gender reassignment surgery). The participants discussed the issues that transgender people face in applying for gender affirming procedures in Armenia and the importance of addressing those issues.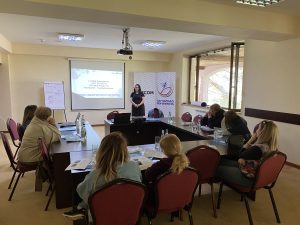 The second day of the training was conducted by lawyer, expert Lusine Gasparyan. She presented the domestic and international legislation of the Republic of Armenia in the context of ICD-11, the World Health Organization and the mission of that structure, the WHO International Classification of Diseases, spoke about the depathologisation of transsexualism and Sexual Identity Disorder by the review of ICD-11 and moving these diagnoses out of the chapter on mental disorders and inclusion of that terms in Gender Incongruence chapter. The specialist also spoke about the RA draft law on Legal Gender Recognition, including the procedure for changing the gender mark, as well as the powers of the bodies responsible for state registration in the process of legal gender recognition of gender identity.
           The training was aimed at introducing the depathologisation of transsexualism and the International Classification of Diseases 11th Revision of World Health Organization. It took place in an environment of very active discussions and effective dialogue.
            The training was organized by New Generation Humanitarian NGO within the framework of "Trans* Map in EECA" project with financial support of Eurasian Coalition on Health, Rights, Gender and Sexual Diversity (ECOM) from the funds of RADIAN.