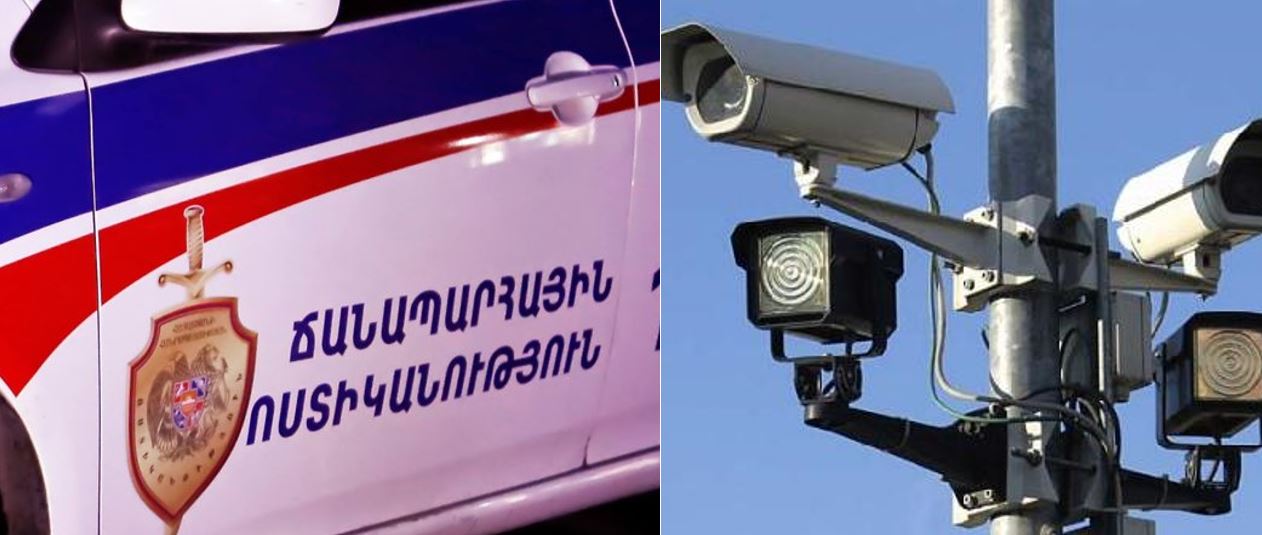 THE DECISION OF TRAFFIC POLCE ON ADMINISTRATIVE VIOLATION WAS CANCELED AND THE THE CASE WAS DISMISSED
On April 8, 2021, New Generation Humanitarian NGO (NGNGO) beneficiary I.M. (the name is changed) applied to NGNGO. The latter informed that on February 18, 2021, the Traffic Police of the Republic of Armenia (RA Traffic Police) made a decision to fine I.M. with AMD 5000 (five thousand) and 0.5 (zero point five) penalty points according to 21st part of the 124th article of the RA Administrative Code. However it was clear from the video attached to the decision that he had not committed a violation.  
Legal consultation was provided to the beneficiary by NGNGO. With the support of the organization's lawyer, an application was sent to the RA Traffic Police, asking to reconsider the decision and to cancel the applied administrative responsibility. 
On May 4, 2021, the decision of the RA Traffic Police Chief, Police Colonel Y. Karapetyan was received, according to which the decision to impose an administrative penalty by the traffic police was considered suspicious as a result of additional study of the recorded video of the violation, on the grounds of which the case was dismissed. 
Clarification. 
Part 2 of Article 6 of the Law on Peculiarities of Administrative Proceedings on Cases of Violations of Traffic Rules Detected by Video and Photo Cameras: 
The elements of the offense are considered to be clarified when the conformity of the elements of the action fixed in the video or photo with the elements of the offence does not cause doubts, and in case of doubts is interpreted in favor of the person.