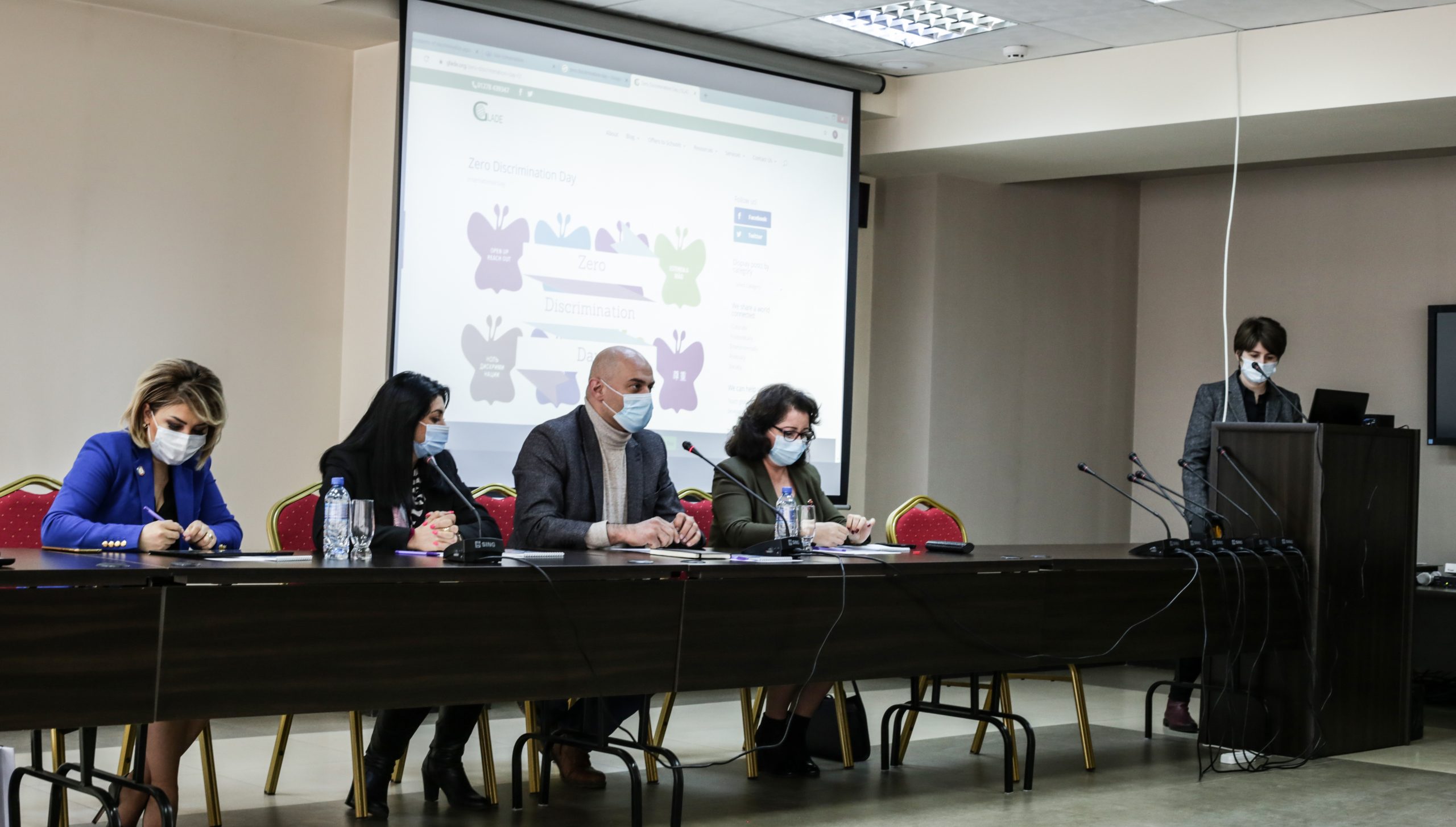 MEETING-DISCUSSION DEDICATED TO THE ISSUES OF STIGMA AND DISCRIMINATION AGAINST PEOPLE LIVING WITH HIV TOOK PLACE.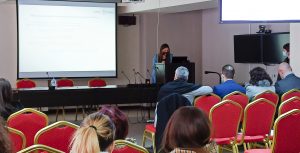 On March 2, 2021, Shushan Khnkoyan, lawyer of New Generation Humanitarian NGO, participated as a speaker in a meeting-discussion dedicated to the issues of discrimination against people living HIV.
Lena Nanushyan, first Deputy Minister of Health of Armenia, Heriknaz Tigranyan, Member of the National Assembly, the Deputy Chairman of the NA Standing Committee on Health and Social Affairs Hovhannes Madoyan, Acting president of National Cemter for Infectious Diseases, Rosa Babayan, representative of the UN Joint Program on HIV/AIDS, NCID specialists and representatives of non-government organization were invited to the meeting․
During the discussion  cases of discrimination against people living with HIV, legislative gaps in Armenia were 
highlighted and steps were suggested to reduce the existing discrimination.  .  
Other topics related to the HIV / AIDS situation in Armenia were also discussed at the meeting. 
Shushan Khnkoyan presented the cases of discrimination against people living with HIV and LGBT people, 
registered in Armenia by New Generation Humanitarian NGO in 2020. She also made a referral to restrictions and 
discriminatory terms inthe legislative field. 
The meeting-discussion was organized by the Joint United Nations Programme on HIV/AIDS, the National Center for Infectious Diseases and Real World, Real People NGO within  the framework of the Internationa  Zero Discrimination Day.