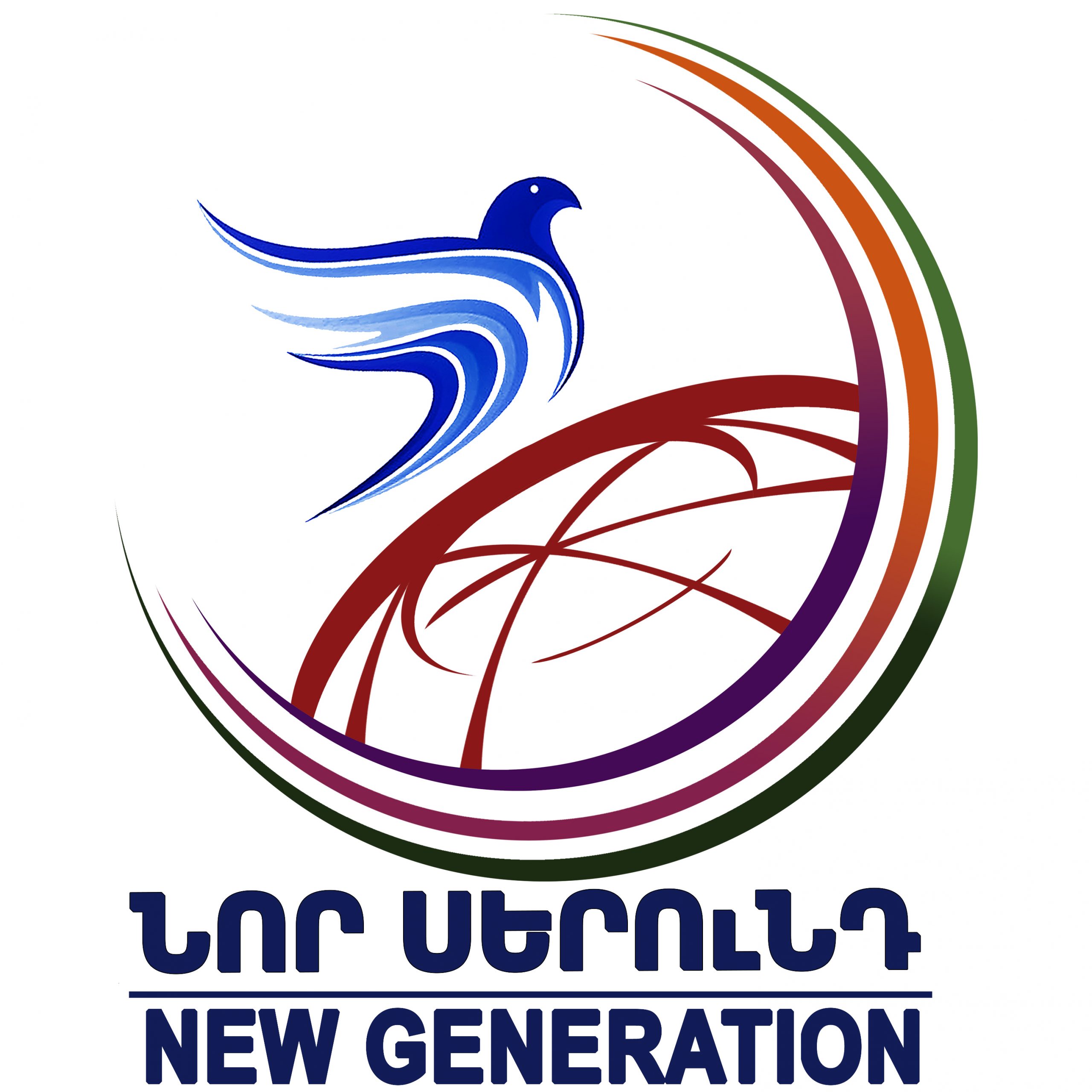 New Generation Humanitarian NGO joins the demand
The Regional Migrant Health Expert Group has collected 34 signatures from civil society experts from 11 countries in the EECA region to appeal to the Health Care Working Group of the State Council of the Russian Federation to end the rule of undesirable residence of HIV-infected foreign nationals living in Russia.
The letter was drafted in response to the Russian Government's draft law No. 1076141-07 of December 15, 2020, which, if adopted, will allow immediate decisions to be made on the undesirable stay of foreign migrants if they have "infectious diseases and HIV". Decisions will be made faster thanks to the newly developed electronic register system.
The letter was sent to the Office of the President of Russia on December 23, with a copy to the Government of Russia, which initiated the above-mentioned draft law 761076141-07.
New Generation Humanitarian NGO, represented by the president Sergey GAbrielyan, signed the letter and joined the demand.
You can get acquainted with the full text of the letter by the following link.