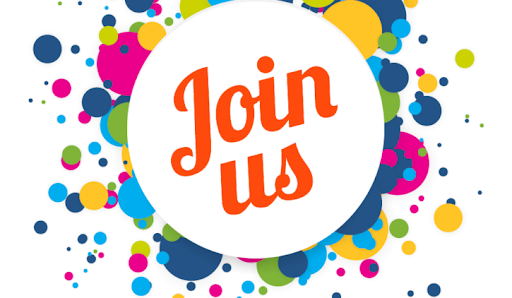 Open call to join a working group
We are pleased and proud to present "Trans*Map in EECA" project led by ECOM in cooperation with national partners in Eastern Europe and Central Asia, and with the support of the Elton John AIDS Foundation. New Generation Humanitarian NGO is a project partner in Armenia.
National trans* people working group (NTPWG) was established within the framework of the project which will operate in the fields of pointing out the issues of trans* people and give proper solutions, raising visibility of trans* people, awareness and sensitivity among the general public and decision-makers.
If you identify yourself as a trans* person (when we say trans* people, we are speaking about people with an unlimited number of gender identities that are partially, completely, temporarily or permanently different from their sex assigned at birth), consider yourself as a trans* activist, share the above-mentioned values, are ready to join the group and implement the goals of the group, then fill in the APPLICATION FORM until October 28, 2020, and we will contact you.