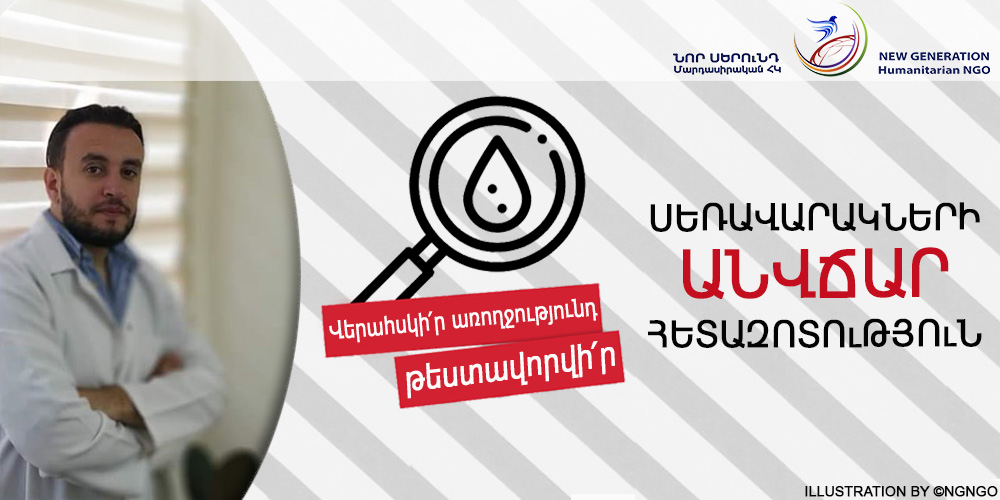 SCREENING AND TREATMENT OF STIs IS ALREADY ACCESSIBLE IN YEREVAN
New Generation Humanitarian NGO implements HIV prevention prօjects among vulnerable groups of society throughout the whole Armenia.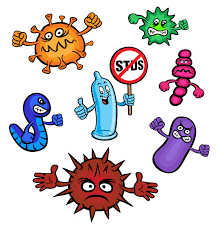 Being aware that having sexually transmitted infections (STIs) makes people more vulnerable to HIV, New Generation Humanitarian NGO has established cooperation with Center Of Medical Genetics And Primary Health Care in Yerevan.
Within the scope of the cooperation, the beneficiaries of HIV prevention among MSM, CSW and trans* people projects will have the opportunity to get tested for STIs and in case of necessity get treatment for free.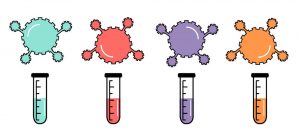 HIV prevention among MSM, trans* people and CSW project is implemented by New Generation Humanitarian NGO and is financed by the RA Ministry of Health from the funds of the Global Fund to Fight AIDS, Tuberculosis and Malaria through RA National Center for AIDS Prevention CJSC.