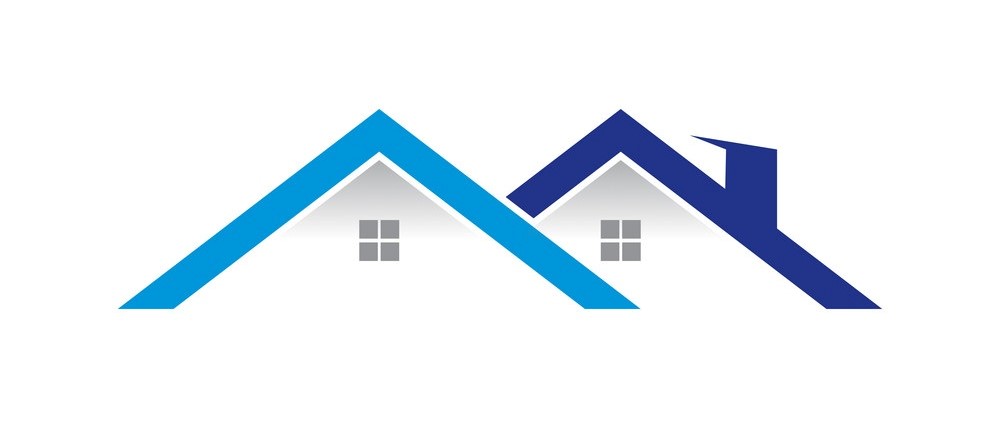 Temporary shelter to LGBTI and CSW affected by COVID-19
New Generation Humanitarian NGO within the framework of Fight Against Discrimination in Armenia project provides shelters to those LGBTI people and commercial sex workers (CSW) who
have been subjected to stigma, discrimination, violence or torture,

have been left without shelter and family support, have lost their jobs and have no other financial income due to the COVID-19 pandemic outbreak.
The shelter is provided for maximum a month.
To apply for the shelter you can contact us by the following link.