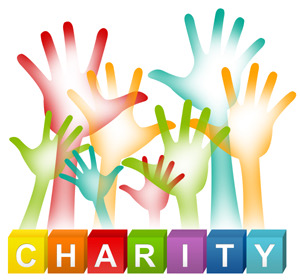 We Are With You – Application form
Adhering to its mission, New Generation Humanitarian NGO is launching We Are With You project to support community groups that have become more vulnerable as a result of the spread of COVID-19 epidemics in the world.
In this difficult time, in cooperation with other local and international organizations and partners, we direct our strengths to minimize the existing problems.
ATTENTION․ Due to the current situation, our employees will contact you within at least 24 hours.

Please register

HERE

.