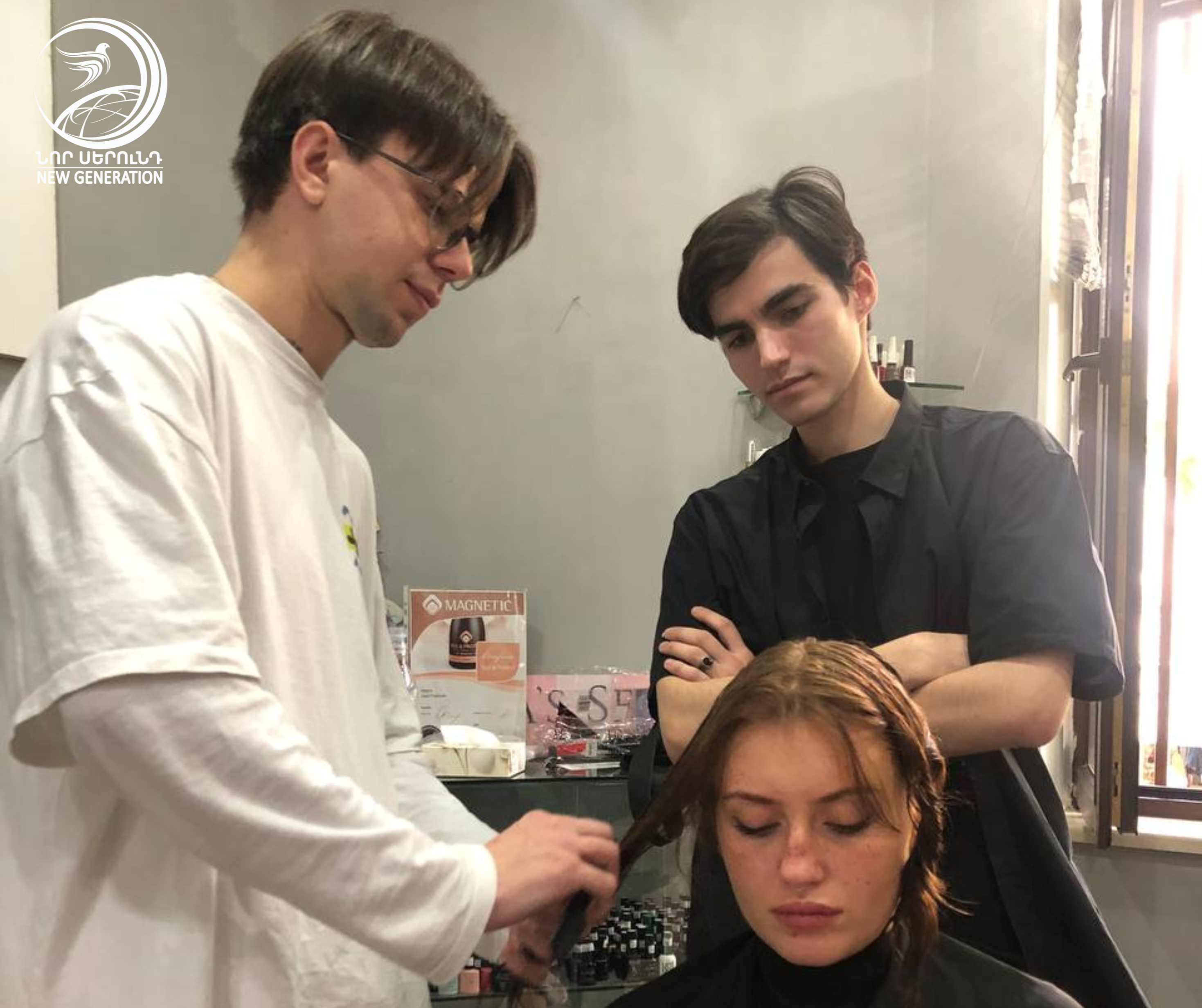 The first round of hairdressing courses was concluded
Within the framework of the program "Work with LGBT+ refugees, IDPs and asylum seekers in Armenia" implemented by New Generation Humanitarian NGO, the first course of hairdressing courses for the group of refugees, displaced persons and asylum seekers who arrived in Armenia from Russia, Ukraine, Belarus was summed up.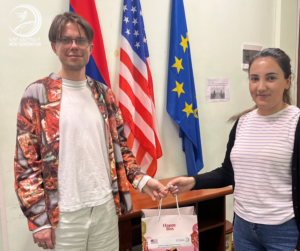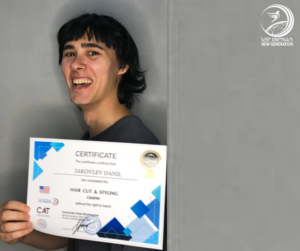 As part of the course, participants were given the opportunity to gain theoretical and practical knowledge on cutting and styling during 15 courses.
New Generation Humanitarian NGO provided the participants with hairdressing equipment and tools necessary for practical hairdressing courses and further professional activities.
At the end of the training course, the participants received certificates of international qualification in hairdressing.
The courses were organized with the financial support of the US government.